In the First Part of the article I explain step by step how to setup Hootsuite account. Further I explained how to connect different social media account in to dashboard and use extension of Bookmarklet to share content easily.
I believe that now you are generally comfortable with HootSuite and its basic features. In this article, I'm trying to explain the special features I found in Hootsuite. Most of the below features will come for free, but you have to buy few of the advanced enterprise features according to your requirement.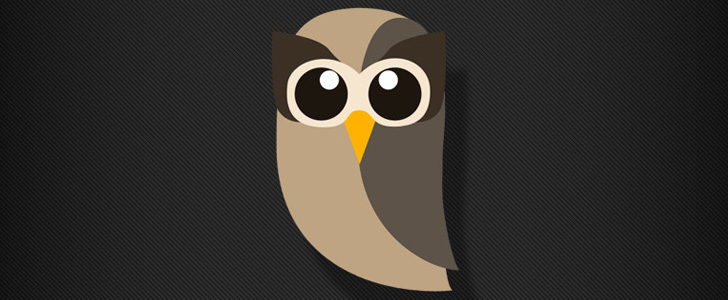 Take a closer look in to below section. With these tips you will be able to configure Hootsuite dashboard to a level where you never miss even single social media update in all your accounts.
Special Features
Manage All the Social Media Accounts in One Place
This is the most interesting part in this application. It comes with tabbed interface. In one tab you can have up to four columns. There you can easily organize all your social media accounts and their different media types.
Ex:
I have included two twitter accounts and one Facebook account. For those I have 3 tabs.

In Facebook tab I have 3 separate columns for status, photos and videos.

In twitter tab have columns for sent tweets, mentions etc.

I have another tab named Home. There I have included twitter timeline, Facebook news feed etc.

You can periodically refresh the streams manually or set auto refresh interval.
You can add twitter lists as separate stream as well. When you go to Add stream panel, there you have array of options to personalize the streams.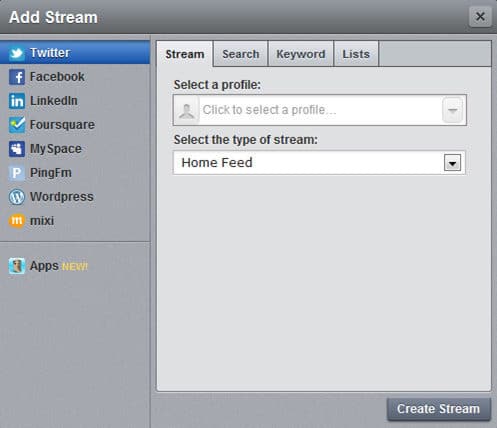 In this kind of setup, you will never miss any social media event. The best pert here is, you don't have to go to social media website to respond to updates, you can do it right here in HootSuite. If you want to update a status or send a tweet, there is a message box up there.
You can select the social media account from right box and send the update to all the account by one click.
In every update you can see some tools when you take your mouse over it. In there you can re tweet, like, reply etc.
Use One Social Media Account by Many People
This is one of unique feature in HootSuite. After you create a HootSuite account, you can add team member to any social media account. After that, using HootSuite they also can update the account. This will come in handy for online marketeres who are working as teams. However, this is a pro feature, so you have to purchase it.
Scheduled Updates
If you have many number of update that needs to go in to many social media accounts at a specific time, you can schedule all of them here in HootSuite. You can access all those features from left menu bar under publisher.
Under the same panel you can see the option to connect RSS feed to your social media accounts as well. Most of the people are using different services to update your events to different social media account. Now you have everything under one hood, here in HootSuite.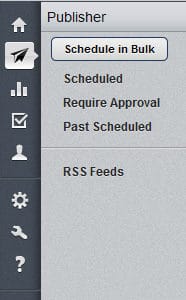 Manage Social Media Contacts
When you are using Twitter, there you create lists to narrow down specific types of updates by different people. In HootSuite you can re organize those lists by dragging and dropping people to different list in a very user friendly manner. You can find all those options in left menu bar under the section Contacts.
Enterprise Features
If you purchase enterprise solution of HootSuite you can access further advanced features such as analytics and assignments. Using analytics you can closely monitor and gather statistical data about your social media campaigns.
In assignments you can create tasks and assign them to your team members. Once they logged in to HootSuite they can list down the assignment that should be completed.
Try out HootSuite and make your social media life simple. Save the time that you have to spend on social media. Share you experience here with us.
Tags: #Facebook #Social Networks #Twitter