The 7 inch tablet trend started with the Amazon Kindle Fire. It was portable, well functional and gave good value for money. Then came the Nexus 7 and turned that trend in to a craze. It's the reference model for Android 4.1 Jelly Bean manufactured by Asus. They sold millions of devices all over the world and still the monthly sales data tops millions.
Google recently released brand new Nexus 4 and Nexus 10 completing the Nexus family along with Nexus 7. Mid 2013 would be a great time for next major update for Android. As usual you can expect a reference device with that, probably next Nexus 7. Many rumors say that it will come out on Google I/O Conference in May.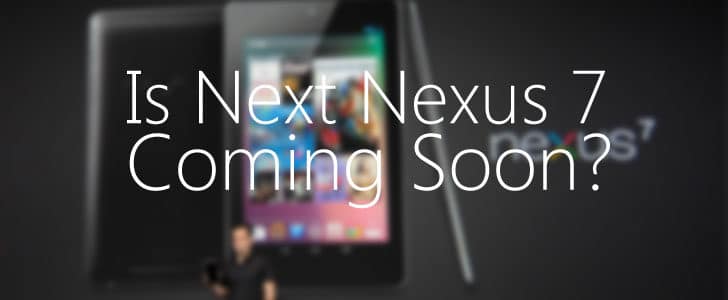 Shape of Next Nexus 7
Design and Name
Asus will get the change to manufacture next Nexus 7 and probably they will follow the same design concepts. It might support a smart cover like in Nexus 10. About the naming the will continue the Nexus 7 brand with year prefix probably. Like 2013 Nexus 7.
Display
We can expect a huge improvement in Display. It would be a 7 Inch IPS panel with 1920×1080 px of resolution and 314 ppi of pixel density. Once it comes out it's going to be the best display in any 7 inch tablet.
Processor and Storage
There is a serious argument over internals. Some sources say that it would have Nvidia Tegra 4 and some says that it's Qualcomm Snapdragon S4 Pro. Anyway It's going to be Quad core, so what we have to consider is the CPU architecture.
With several benchmark tests we saw that Qualcomm Krait CPUs easily kicked off Cortex A9 CPUs. But Nvidia Tegra 4 comes with Cortex A15 CPU which is much better than last generation Krait CPUs. So if Google like to give it more power, especially for graphic, Nvidia Tegra 4 would be the ideal choice.
But many reports say that it will have Snapdragon S4 Pro platform, simply because it's cheaper and not way behind even compared to Tegra 4.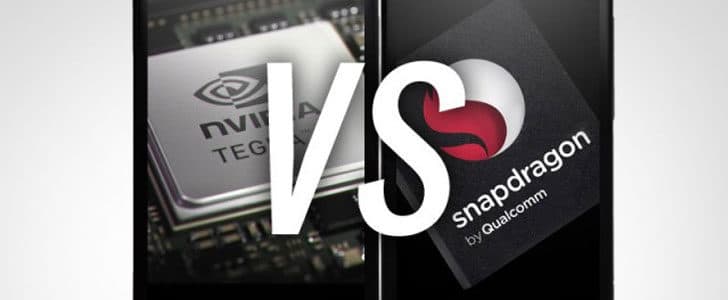 It will come with 2 GB of blazing fast LPDDR3 RAM and 16/32 GB of internal storage probably non-expandable.
Software
There is nothing much to say about the OS. It will come with next major version of Android with original theme and all its goodness.
Camera
Nexus 7 doesn't have a rear facing shooter. There is only a front facing camera for video calling. There is a high chance to keep the camera arrangement as it is, basically to keep the price point lower as possible.
Connectivity
There will be a Wi-Fi version as well as 3G version, definitely not a LTE version. Along with that it will come with all the other connectivity technologies same as original Nexus 7.
Battery
Android 4.2.2 Jelly Bean is back on track with battery power. With that, original Nexus could live for nearly 10 hours and it will continue the same with next Nexus 7 as well. It's very unlikely to expect a bigger battery.
Wrapping Up
In today's market if you need a 7 inch Android tablet, the obvious choice is Nexus 7. It's giving you the best value for your money. Google will try to keep the price point under $250 for next Nexus 7 as well. With improved internals and display I'm pretty sure it will add many more millions to Nexus 7 sales figures.
Tags: #Android #Asus #Google #Nexus #Tablet