Last week Google rolled up long awaited new version of Gmail with lots of interesting features. Gmail app was working pretty well anyway and in last iteration they added pinch to zoom solving one of the most annoying problems. With latest increment they are trying to make the user experience better by streamlining operation.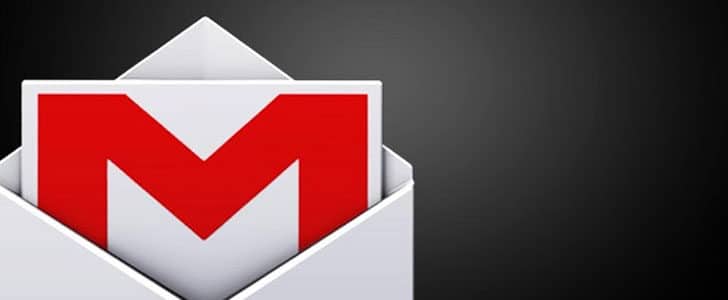 New Features
Sliding Drawer
The main menu is totally redesigned and now it's a sliding drawer from left edge. There you can quickly switch mail account, inboxes (If you have enabled tabbed inbox) folders and labels.
Swipe Down to Refresh
Now you don't have to press refresh button to check whether there are new email. All you have to do is go to the very top of the email list and swipe down further. This feature is already there in Twitter and Facebook for Android.

Sender Image
In Settings -> General settings you can enable sender's image. Then it will show you the senders Google+ profile picture in front of email. If there is no Google+ profile, it will show a default image representing first names first letter. You can tap on the sender's images to select multiple emails.

Empty Trash and Spam
Usually if you want to empty trash or spam, you have to do it in Gmail web. Now that feature is available in Android app. Go to spam or trash folder and then go to settings menu to access this. It won't be visible if there are no spam or trash.
Finally
Other than features, performance of scrolling, swipe to archive and pinch to zoom is significantly improved. In mail folders and sliding drawer you feel no lag at all. App load time is also reduced noticeably.
If you didn't update Gmail on your Android yet, go ahead!
Tags: #Android #Gmail