Many people love Nexus devices mainly because you are getting timely OS updates directly from Google. That's why my pretty old Galaxy Nexus got sweet Jelly Bean while shiny Galaxy S III still had ICS by the time it was released. Hardware in Nexus devices are carefully designed to work closely with Android, so you are getting smooth user experience as well as good battery life.
In past few weeks Google expanded Nexus experience to Samsung Galaxy S IV and HTC One. This is a paradigm shift. Previously Google manufactured their own Nexus branded device in partnership with many handset manufactures.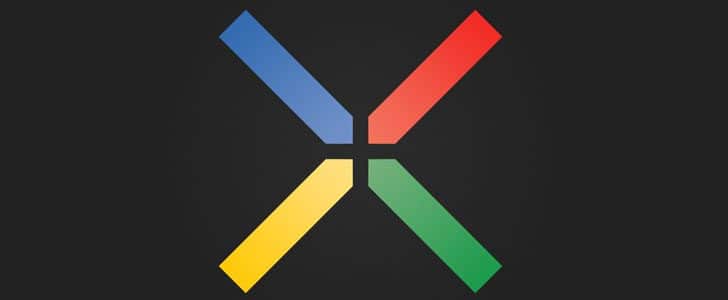 If you are a Nexus fan, you must be more and more confused with the news that Sony Xperia Z is also going to get Nexus experience. Is Google going to stop manufacturing Nexus branded devices? What will be the future of Nexus device? You must have many questions. Let's go and find answers.
Google Devices
The first good news you'd like to hear is that Google continues Nexus handset manufacturing with Samsung, Asus and LG. probably they might add HTC in to this list due to good name they earned with HTC One. So, rumors about Nexus 5 still could be a reality.
Sales of Nexus devices always sky rocketed. Even after several month of official release, Nexus 4 is out of Stock in Google Play. The situation is pretty similar with other Nexus devices. The reason is extremely low price point and lower supply compared to demand.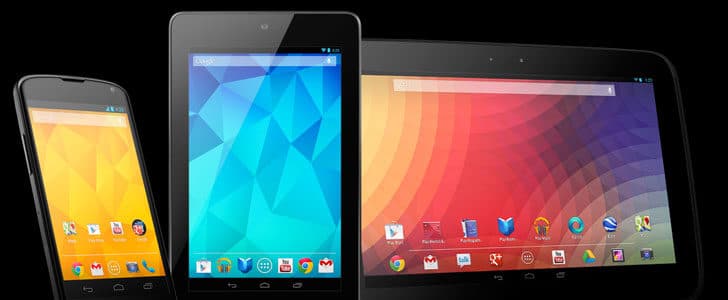 Non-Google Devices
Google was looking for alternative options to give Nexus experience to more users. This will solve the problem of Android fragmentation up to some extent since Google can directly push updates to many handsets. Hereafter HTC One and Galaxy S IV also will get updates parallel to other Nexus devices.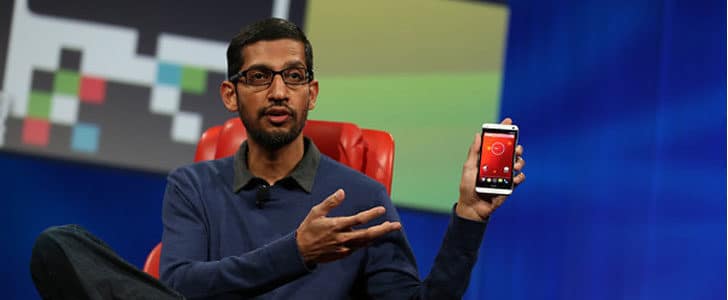 Finally
This is a pretty interesting setup. Google manufacturing original Nexus devices as well as absorbing popular handsets in to Nexus family. In addition Google is releasing stock apps to Google play one by one to make core OS update less important. Wise move Google, to solve this burning problem of Android fragmentation.
So Nexus fans, you have nothing to worry about. You will be able to enjoy Nexus experience in Google devices, non-Google Nexus devices and near Nexus experience in any Android device with stock Google apps.
Tags: #Google #Nexus