So far we discussed lots of factors which you have to consider when you are buying a Smartphone. I hope now you are comfortable with lots of marketing jargons they use and technical terms used in specifications.
Quick Catch-up
Today I'm going to focus my attention to operating systems in Smartphone. This is a really important factor which gives life to all previously discussed hardware.
If you go back few years in time, you will notice that there was lots of mobile operating systems developed by many phone manufactures. It was very confusing for customers. But today the situation has changed and you have to pay attention to very few mobile operating systems.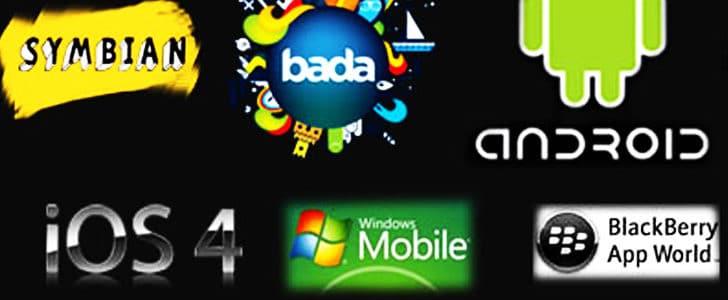 Here I'm trying to show you what are the strengths and weaknesses in those. Then you will get a clear picture as to which mobile operating system should be there in your Smartphone.
Apple iOS
iOS is developed by Apple, specially for their iPhone and iPad. The architecture of iOS is very carefully engineered to consume lesser hardware resources and deliver optimum touch display experience to users.
It's having lots of functionalities and they are organized in very user-friendly manner. Most of the configurations are pre installed and users can start using the device without worrying about technical details.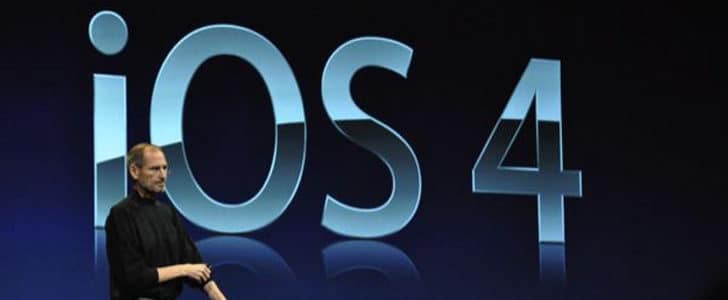 Applications, the most important thing about Smartphone! And iOS supports the largest number of applications in the earth. You can find millions of applications in Apples App store.
The environment in iOS is well controlled and restricted. Therefore it's less vulnerable for crashes. This would be a great OS for most of the non techy people who hate to struggle with technical issues.
Quick Catch-up
New Features and Possibilities of Apple iOS 5.0
Google Android
World's fastest growing mobile OS and it's developed and managed by Google. It comes for free, therefore devices that comes with this are having good price labels. Android has lots of functionality and user friendliness giving solid competition to iOS in Smartphone market.
When it comes to applications Google Play is having millions of different applications and it's growing in an exponential rate. Lots of developers around the world are developing lots of creative applications for the android platform.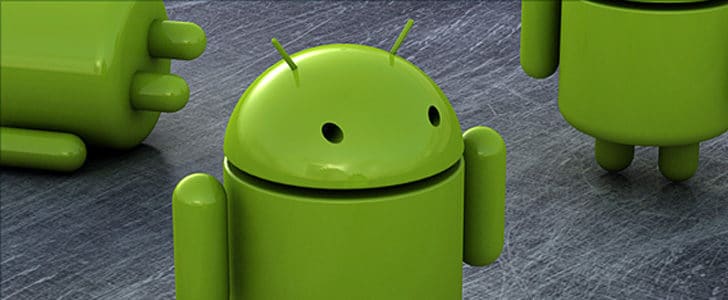 Unlike in Apple iOS, android is not developed for very controlled hardware environment. It's a generic OS which could be used with any supported hardware platform. Due to that there can be some performance bottlenecks and technical issues.
The best part is, if you area techy person you can do a lot with Android than with iOS. You are free to do any type of software tweaking and have lots of fun.
Quick Catch-up
Windows Phone
This was in the game for many years, but recently Nokia-Microsoft collaboration gave a boost to Windows Phone as well as to Nokia. This is a proprietary Mobile OS developed by Microsoft. It's highly performance tuned and comes with famous metro UI.
When it comes to application support it's still way behind than iOS or Android. There are very lesser applications available, but most of the important ones for personal and business usage is there.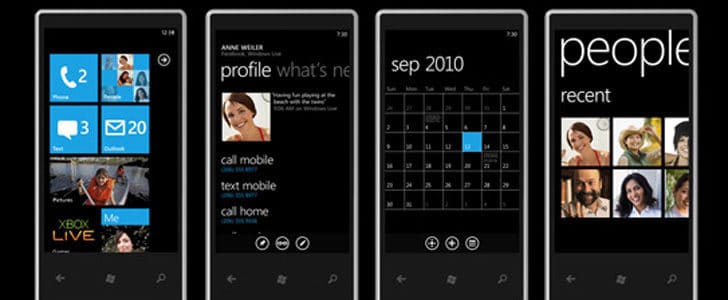 This is a future trend and if you are buying you must be ready to compromise application support while experiencing excellent elastic user interfaces.
Quick Catch-up
HTC HD 7 – The Windows Mobile Smartphone
Wrapping Up
It's a very difficult task to say which OS is the better one. It's highly dependant on whom you are and what you need. My personal point of view is as below.
If you are a techy person go for Android Smartphone.
If you looking for Smartphone for personal or business usage and you are a non-techy person iOS would be a great choice. Then you have to go for an iPhone.
If you fancy the aesthetic appeal in UI in your Smartphone, Windows Phone would be a great choice.
If you do a further research you will come to know that there are many other Smartphone mobile OS such as Blackberry, MeeGo and WebOS.
However there is no clear cut way to tell which OS is the best fit for you. If you need further personalized help, drop a comment here and I'm here to help you.
Tags: #OS #Smartphone