Apple is always the center of attraction in the mobile gadget world and it's not a rare incident that Apple fans are camping out side iStores to be the first to get the products. And there are always rumors about forthcoming products.
In last few months the main topic and Apple Rumor mill was iPad 3, iPad HD or the next generation iPad. There was lots of information about its features, especially about display, processor and software.
At the same time most of people expected Apple to come up with a good tablet with great features to compete with Android world. Few days ago I also wrote about What I Want From iPad 3.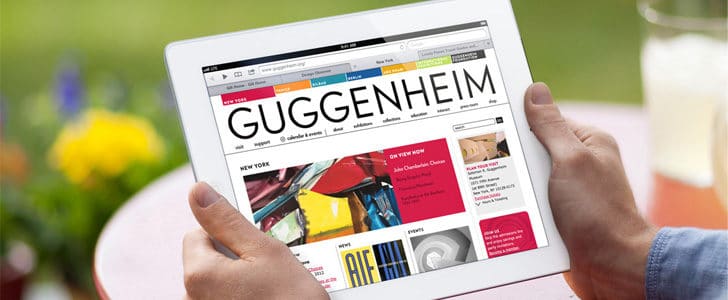 Making the dream a reality, on 7th of March Apple Inc released their new iPad in a special event. Along with iPad they released few new products such as iOS 5.1, iTV and iPhoto. This iPad came with the name "The new iPad", not iPad 3 or iPad HD. But most of rumors about features were true.
Special Features
Display
Yes, it came with a retina display. The resolution is 2048 X 1536 pixels with screen sixe 9.7 inches that makes the pixel density 264 ppi. This qualifies as a retina display since you can't distinguish pixels in 15 inches distance from the display or more.
This is of course the best ever mobile display. It's having more resolution that 60 inches HD TV, so you can imagine the working space you will get in this 9.7 inches screen.
It's not only about resolution. They have improved the color quality as well. Now you can see 44% saturated colors in new iPad than the previous one.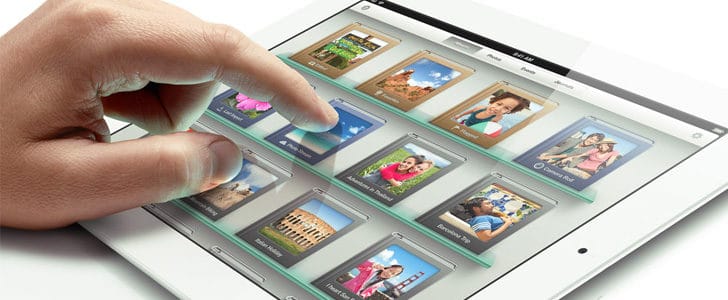 Processor and Storage
I expected the new iPad to come with A6 chipset and quad core processor. At the same time I knew that they won't increase the processing power unnecessarily to save the battery power. Finally they came up with A5X chipset which is specially optimized for high resolution displays and 1 GHz Quad Core processor.
This new set up is believed to be two times faster than Nvidia Tegra 3. But I still doubt that. In order to confirm, we have to wait till it reaches significant number of users.
It comes as 16GB, 32 GB and 64 GB versions. Bad news, there is no card slot for you to expand the storage.
Operating System
The new iPad comes with iOS 5.1 which is the latest. It's powered with voice commands, a touch of Siri, but not really Siri. And it comes with all the other standard features of iOS such as photo viewer and iCloud. The best part is, there are millions of applications in iStore, specially optimized for iPad. Physical home button is also still there.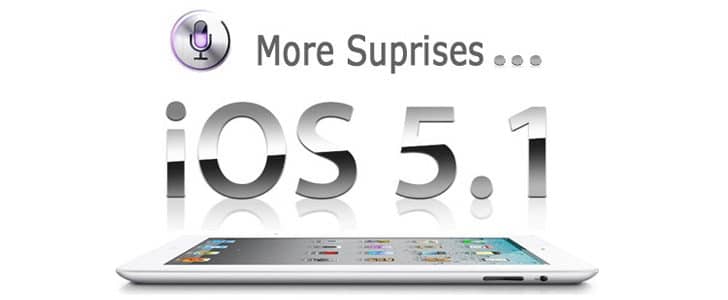 Camera
Apple never believed in increasing mega pixels to increase the quality of camera. Instead they were using better approach by improving image sensor and optics. They have done it again with new iSight camera in new iPad.
It has 5 mega pixels image sensor, with hybrid IR filter and f/2.4 aperture. Resolution is common, but we hardly hear about IR filters and aperture in mobile cameras. They are normally reserved for DSLR cameras. Its genius that Apple has included those kind of features in to mobile device camera.

No doubt that this camera will produce great images as well as 1080p HD videos.
Connectivity
New iPad comes as two versions which are Wi-Fi only and 4G. In 4G version you can use all the latest data connectivity services. The best part, you can use iPad as a hotspot for 5 devices.
Power Consumption
When you take a closer look in to feature, you can clearly see that Apple has taken careful measures to keep the battery life good. And as a result, with all these display and processor, it's still having 10 hours of battery life. When you are on 4G it's only 9 hours.
Pricing
Wi-Fi
16 GB : $499
32 GB : $599
64 GB : $699
4G
16 GB : $629
32 GB : $729
64 GB : $829
You can pre-order the new iPad now and after 16th March, it will be available in outlets.
Wrap Up
It's of course a tablet with a great display. But sometimes I feel like it's too great. However, if you are a heavy gamer or a bookworm this is the one for you. For general users iPad 2 would be more than enough.
And I still can't believe the level of software optimization to handle this huge screen and its touch sensitivity with 1GHz dual core processor. I always wanted the new iPad to have a quad core processor.
Finally with all the Apple power they have given tight competition to Android tablets. It has the best mobile display ever, the great app store with quality applications, good camera. If it's going great with 1GHz processor, then no doubt this device will turn the tablet market back to Apple.
A big thank goes to Engadget live blog and Apple Official Website for images.
Tags: #Apple #iPad