Asus name is very popular in Android world and they were focused on manufacturing high performance Tablet devices. If you are an android user probably you might have noticed that they are having top score in most of the benchmarking tests.
The previous version of Eee Pad Transformer attracted lots of customers with its unique features. It's the first Android tablet which could transform in to a note book with a QWERTY key board and extended battery life. This astonishing design won various awards as well.
As a continuation of this trend they introduced two new tablets in Mobile World Congress 2012. They are Asus Transformer Pad Infinity and Asus Transformer Pad 300.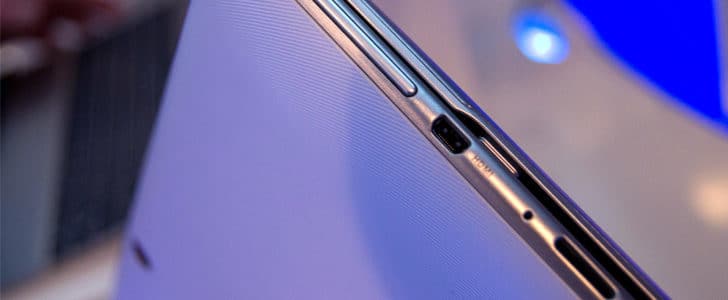 300 series came as budget tablet with few scale down versions yet compared to available other tablets it could still be considered as a high performance tablet. This makes it the best budget and features balance point in Android tablets.
Spotlight Features
Processor and Storage
Asus Transformer Pad 300 powered with 1.2 GHz Quad Core processor running on Nvidia Tegra 3 chipset with 4-PLUS-1 technology and GeForce GPU. This is very popular configuration in most of the tablet devices. Of course this setup will make this a good gaming platform.
Same as most of the other tablets this also comes with 1GB RAM and 16GB internal storage. You can always extend this up to 32 GB via microSD slot.
Operating System
Device is made live with Android Ice Cream Sandwich version 4.0. And this comes with Asus Waveshare UI, one of the best themed versions of Android.
Display
This device comes with 10.1 inches display with resolution 1280 X 800 which makes the pixel density 149 ppi. The display technology used here is IPS LCD to improve the viewing angle.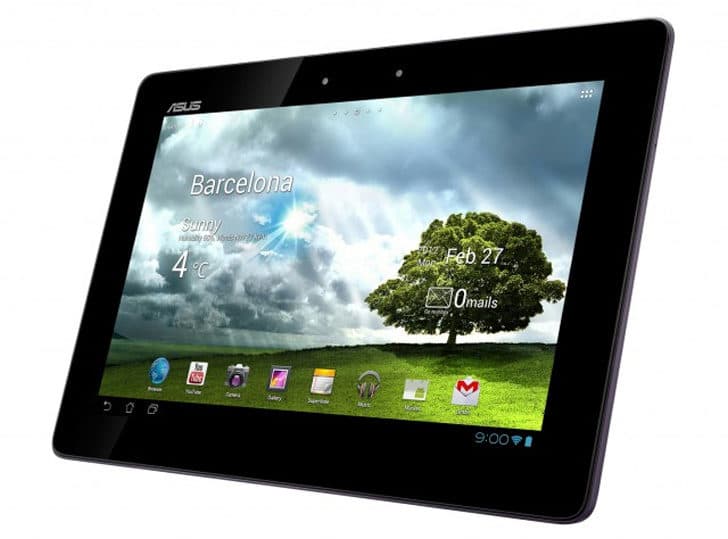 Connectivity
According to the specification tables supports 3G and 4G LTE data connectivity. In addition as standard options it supports Wi-Fi, Bluetooth and USB connectivity.
Camera
Primary camera is 8MP and supports auto focus and geo tagging. Secondary camera is 1.2MP and could be used for video conferencing. When it comes to video recording no surprise it supports 1080p HD.
How Come This Be a Budget Tablet?
After taking a look at these futures you will ask this question for sure. How come this be a budget tablet? There are several reasons.
Back cover is built with textured plastic, not with Aluminum Alloy.
Processor is clocked at 1.2 GHz compared to Transformer Pad Infinity's 1.6 GHz.
Display resolution is 1280 X 800 compared to Transformer Pad Infinity's 1920 X 1200.
Display is IPS LCD, not 600 nits IPS+.
Internal Storage is only 16GB.
Camera is not having LED flash.
Device is relatively heavier and thicker.
Wrap Up
After considering the reasons for this to be budget tablet, the feeling that came in to my mind was "Yeah! They have removed all the unnecessary features from this tablet".
Textured plastic is good for radio communication and let you choose few colors as well. Lower clock speed of course emits lesser heat and save battery life. Display resolution is same as my laptop monitor. Though I have super bright display I have to reduce the brightness for serious usage. LED flash never worked for me.
All these things make Asus Transformer Pad 300 a real Android tablet with real features. This is planned to release to the market with $399 price tag and extra $150 for QWERT keyboard. If you need a good tablet for your serious mobile computing needs, this could be your pick.
Tags: #Android #Asus #Nvidia #Tablet