RSS feed is the easiest way to keep in touch with news updates and blogs. I have used many RSS reading software. But the installed software is only available in your computer. When you are away you have no way to access updates. Finally I settled with Google reader, an online RSS reader. I'm using its web interface as well as Android application.
The main problem I faced with the Google reader web is, I have no way to get notifications when there are new updates. Only option is to access the web and see whether there are any. But the solution to this problem is just few clicks away, in Chrome Web Store. Let's see how it's working.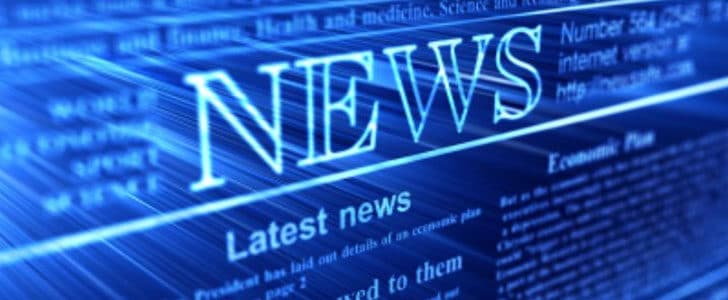 Getting Started with Google Reader Notifier

In the icon you will be able to see number of new updates. One problem solved!
Then go ahead and click on the icon.
There you will have options to open Google reader, refresh, fiter items and make all of them as read.

Below that you will see the list of news items.
By clicking on them you can access the original page and it will open in a new tab.
If you like something there, you can add a star too.
This will auto refresh every 5 minutes. If you like to change the time duration, right click on extension icon and go to options.
Hardware: Intel Core i5 2nd Gen // 4GB DDR2
OS: Windows 7 Home Premium // 64 Bit
Browser: Google Chrome Version 23.0.1271.91 m
Now you don't have to always go to Google reader web to see new updates from your subscriptions. While you are browsing all over the WWW this extension is keeping a closer eye on updates for you. In every 5 min you will get a notification right there in Chrome toolbar. Problema resuelto!
This extension is developed by Google itself, so you don't have to worry about its compatibility and security. Try this and tell me what you think about this as a comment below.
Tags: #Chrome #Google