Your Smartphone operating system could be iOS or Android, its live wire is applications. Number of quality application available has become a major critical success factors for mobile platform. As a Smartphone user you must be using much number of Application to improve productivity, manage your Smartphone and just for fun.
One of the major problems that you will face when you try to install an App on your Smartphone is reliability of the application. It's not like your PC which you can format and restore the OS easily. So it's very important to know the status of application before you install it.
To get some idea about the application you can see the application developer and his reputation. But the best way to get a idea about application is social feedback. Most of the application stores such as Apples App store and Google Play provide rating system and user feedback.
Now you have another place to find good applications for your Smartphone. It's coming from Facebook, your favorite social network with the name Facebook App Center. . Here you can search applications, see the growth and download from original location. Facebook was having web application platform for a long time and those application also included in App Center.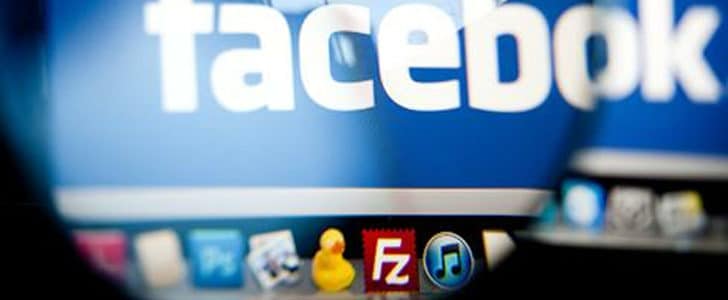 How to Use Facebook App Center?
Go to Facebook App Center
Left hand side you can see the list of categories along with web and mobile application filter.
Center of the page can find top rated, trending and top grossing applications.
When you click on category it will get expanded and display the application which goes under sub category.
By clicking on application you can visit the application detail page.
There you can see rating, description and screenshots.
In addition it will tell you details about the developer, platform compatibility and number of users.
Right hand side you can see the list required permissions and send to mobile button.
Once you click on the send to mobile button it will generate a notification in your phone where you have installed Facebook application.
Following notification you can download the application from the original source.
Wrapping Up
Organization, look and feel and functionalities of Facebook app center is pretty much similar to Google Play. The way you have to install application is also same except you have to click on notification. In Google play it's getting downloaded automatically.
However Facebook is having huge social savvy web application users' community. With this App center they are attempting to gather Smartphone users and web app user in to same place providing same features.
In addition it's proving highly detailed insight to application developers. This feature was there for Pages and web application as well. Now it's enabled for mobile applications.
The main strength of Facebook App Store is it's having huge social savvy user base. So, most of the application will get significant social feedbacks. Therefore ratings for the apps will accurately predict the quality. Using them other users will be able to get a clear picture about the application that they are about to download. Facebook will be able to use their social date to predict trending application more accurately as well.
I have a strong feeling that Facebook App Center will be a good place to find quality mobile applications and it will grow with the time exponentially. Start using App Center, use it's features, create a application page if you are a developer and share your experience here with Notes of Genius community.
Tags: #Facebook #Smartphone #Social Networks