Few years ago bar cords were used for commercial purposes, especially to store relevant small amount of information about specific products. Down the time the technology was extended to QR code which can store more information than bar cords and also convenient.
With the boom of Smartphone, applications of QR cord have reached your palm top today. Most of the Smartphone are having in built QR cord readers, if not you can easily install one as long as your phone is having a camera.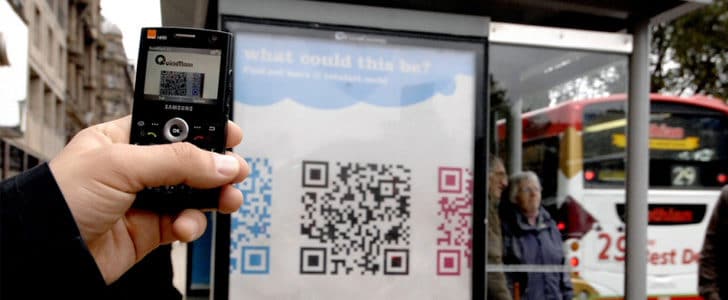 Just think you need to send a URL of a web site to mass public in a printed media. In that case you can simply print it, so people can read it and type it in the browser. What if the URL is really complex, such as location URL in Google Maps. In such a case manual typing is going to be very difficult. To solve this you can encode the URL as a QR code as below.

Now everyone with Smartphone can read the QR code and go to the exact location in the map with just few taps.
If you are looking for very simple and light weight tool to generate QR codes, here comes the solution as Qurify.com. In this online tool you can simply enter the text and convert it to a QR code with just one click. Let's see how it works.
Hot To Use Qurify?
Visit Qurify home page.
There you will be able to a large text box where you can type a text message up to 255 characters.
Type your text content there. It need not to be a message always, it could be any textual content such as a URL.
Then simply click on the button Qurify.
Within few seconds it will display the QR code in the right hand side of the page.
There you have sharing option to send the QR code to a friend via email.
You can download the QR code as JPEG or PNG.
You can add the QR code to printing queue and print later.
This is amazingly simple and light weight tool to convert textual data to a QR code within few second. Hope this will be useful to you.
Tags: #Online Tools #Smartphone