Many of today's mobile phones will break or crack almost immediately with a single drop. Nowadays, people tend to focus solely on the beauty of a phone's design and how fast it can browse the internet, as opposed to picking a phone that has a strong foundation, perhaps is water resistant, and is built to work properly even in difficult situations.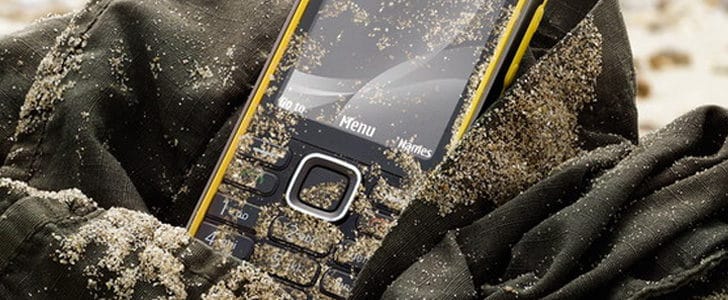 The good news is that there are three rugged mobile phones that provide rich features and are extremely durable, such as the Casio G'Zone Commando, Sonim XP1300 Core, and the Motorola i886.
Casio G'Zone Commando
The Casio G'Zone Commando is an Android Smartphone that is truly meant for the outdoors. It was created to be water proof, resistant to harsh impacts (very difficult to crack), dust and heat damage. A lot of times phones may stop working if they are not in room temperature, but the Casio G'Zone Commando has such a tough exterior that heat or cold weather could not freeze or shorten the phone's life span.
This mobile phone also has features like Gmail, Youtube, a web browser, Bluetooth, GPS, social network capabilities and more. The Commando also has a very nice exterior design as well. So not only is a great phone, but it also catches the eye.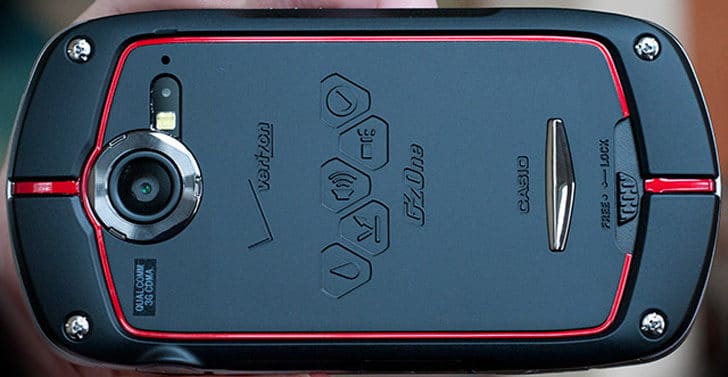 Sonim XP1300 Core
This mobile phone, the Sonim XP1300 Core, was built a little different from the Casio G'Zone Commando. It's has grips on the side, which makes it much easier to hold. One of the best things about the Sonim XP1300 Core is that it has such a strong foundation, that it can be dunked in antifreeze or thrown down a number of stairs and will not break.
The Sonim does have an internet browser, but it is pretty basic. Other features are ringtone and vibration alerts, if a person happens to be an entrepreneur, then they can have many conference calls, and the usage of the speakerphone is very convenient. There are a number of things this rugged mobile phone has that can be incredibly useful.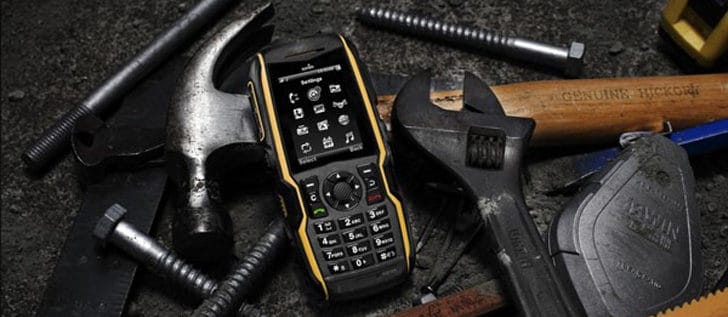 Motorola i886
The Motorola i886 is not an android smartphone, but is more like a Nextel mobile. It's features consist of Bluetooth, calendar, GPS, a music player, memory slot, customer service number, corporate email support, a rugged and durable design, and much more. However, try not to be misleading into thinking this rugged mobile is an android smartphone, since it does have a similar interface that is almost identical to the Android.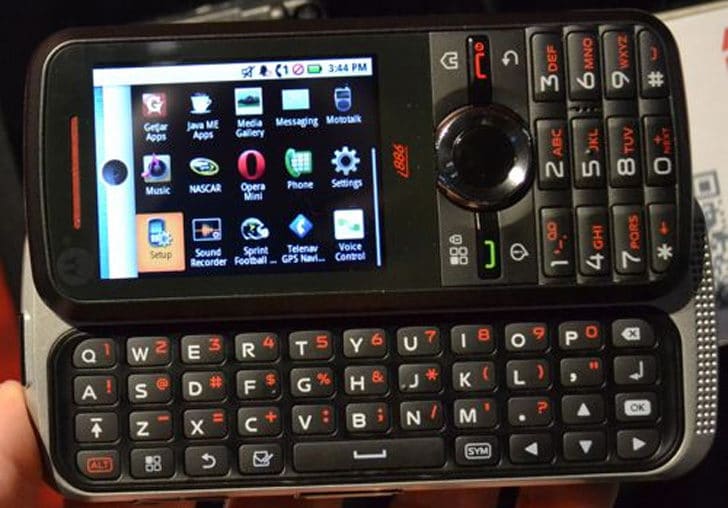 So there you have it, all three of these mobile phones are incredibly useful for a long period of time. Not only can they withstand harsh conditions, have a wide range of features, but their beauty appeals to the public's eye.
Written By Mike, Catch me @thetechlegend
Tags: #Motorola #Smartphone