Couple of week ago Asus introduced their Asus Transformer Pad 300 and it became the center of attraction in the Android world. It has solved the major problems which were there in previous Eee Pad Transformer prime, mainly Wi-fi and GPS signal issues.
The best part is Asus devices are giving you the pure android experience, unlink heavily themed Samsung devices. Therefore Asus devices are having relatively smooth operation and minimum touch lag. Transformer pad came with 1.2 GHz quad core CPU and they have no plans to stop there.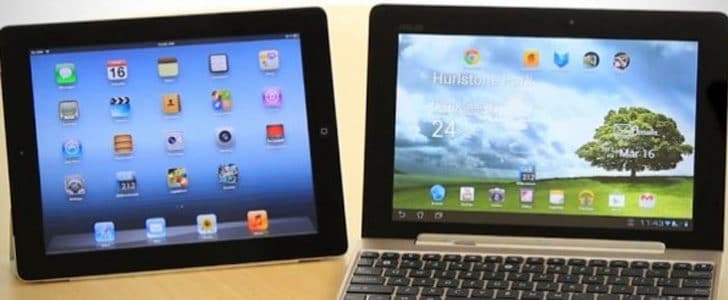 Quick Catch-up
 Asus Transformer Pad 300 – Budget and Features Balance Point in a Tablet
The big brother of Transformer Pad 300 is coming with the name Transformer Pad 700 infinity with full HD display and quad core CPU. Today it's under spot light of Notes Of Genius.
Hardware Configuration
Processor and Storage
Processor is one the major plus point in this device and I have never seen such a powerful CPU coming with any other tablet in the market. It's powered with 1.6 GHz Quad Core Cortex-A9 processor. This is nearly powerful as a home use Desktop. This is running on famous Nvidia Tegra 3 chipset along with GeForce GPU.
When it comes to storage the device is having 1GB of DDR3 RAM and 32/64GB internal storage. If you feel like you need more storage, you are not restricted. You can easily expand it with microSD slot up to 32GB.
Operating System
Transformer Infinity is coming Android 4.0.3 also known as Ice Cream Sandwich. The best part here is same as with Transformer Pad 300, this device is also giving you pure android experience. Asus have only included few built in applications and widgets.
Display
This is the world's very first Quad Core tablet which comes with Full HD display. Its 10.1 inch display with resolution 1920 x 1200 which gives you 224 ppi pixel density. This display is IPS+ display same as transformer Prime and it will give good outdoor viewing performance.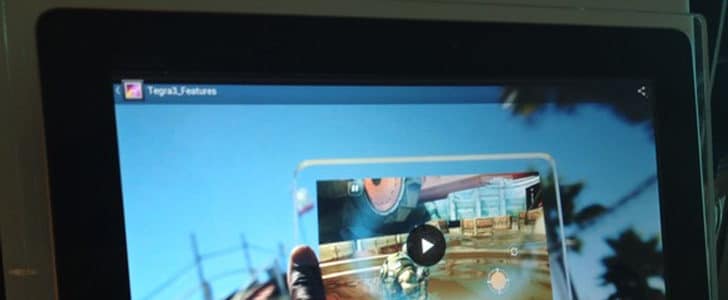 Connectivity
The version I was talking here which comes with Nvidia Tragra 3 chipset doesn't support 3G or LTE connectivity. Yet this comes with all the other standard connectivity features such as Wi-fi, Bluetooth and USB interface. In addition this support wi-fi direct and wi-fi hotspot as well.
Camera
The devices comes with 8MP wide aperture f/2.2 camera with LED flash and auto focus. Secondary camera is 2MP and optimized for video chat. The video capturing capabilities are still not clear yet we can expect 1080p video recording and 30FSP same as with most of the other high end tablets.
Battery Life
There is a Li-polymer battery which can power this up for 10h under normal usage. The beauty in Asus Tables, they come with physical QUERT keyboard dock. It's having additional battery power. Transformer Infinity will get extra 6h of battery life with the dock which make all together 16 hours.
Target Users
After reading specification you will figure out that this is way advance device for most of the average users. For most of the average users Transformer 300 would be a good choice. But if you are a heavy mobile gamer or if you are using your tablet for graphic designing work this might be a good choice for you.
Wrapping Up
The android world is getting bigger and bigger day by day with the contribution of lots of hardware manufactures. Asus is one the major contributor to get it up to this level. They came up with first quad core tablet, first quad core LTE tablet and here with Transformer infinity, first quad core Full HD tablet as well.
If you need 3G and LTE connectivity with this device you have to compromise the quad core processor and Nvidia Tegra 3 Chipset. So the best solution is get a Wi-fi tablet with this configuration and use it with Mi-fi router.
Quick Catch-up
Make Your iPad Wi Fi an iPad 3G
Personally I believe that this device is too good for average users, most of the time they use the tablet to go to Facebook or Twitter, update status or upload images, check mails and play few games etc. With this amazing hardware muscle this can do much more such as graphic designing and heavy 3D gaming.
Asus offer you two great choices and pick one intelligently.
Tags: #Android #Asus #Tablet #Transformer