The time of paper based forms is almost over. But still we need forms to collect structured information for many different tasks. Some organizations have online forms you can fill and submit right in your browser. But in some cases, you have to download a PDF form, fill it and submit via email or manually.
This is where the problem begins. You can view PDF in any simple PDF viewer. But to edit them you need special tools and they might come with a price tag.
To get out of this mess what you really need is a simple yet effective PDF editor. The solution you are looking for is PDFescape.com. Yeah, it's a web app, so you don't have to install anything. And the best part is, you can use this even without creating an account and put your credit card back in pocket. It's totally free to start with. Let's go and get hands on.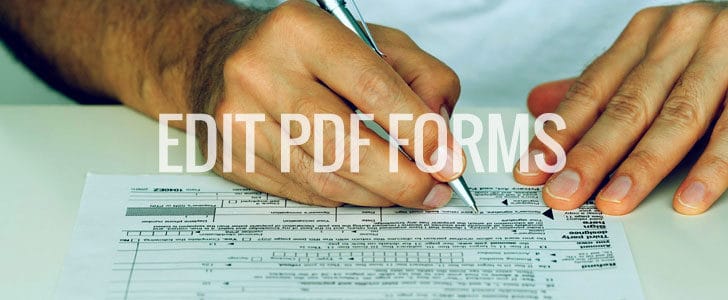 Getting Started with PDFescape
Go to PDFescape.com.
Click on Edit Your PDF Now.
There you have several options to open a PDF. Most probably you will have to go with upload.
It might take some time and then it will open the PDF editor.
In the top right corner you can find PDF editing tools.
There you can insert text, images, erase, draw freehand and add annotation.
If you like to append, move or delete pages, you can do those in third tab.
Once you are done with editing, click on save and download PDF.
PDFescape is very simple yet powerful tool which can be used by anyone to fill forms and other PDF editing needs. Remember, here you can add new content to a document and play with pages, but you can't edit existing content.
Try this tool for your simple PDF editing needs and never forget to share your experience with us.
Tags: #Online Tools