The popularity of Smartphone gave birth to many of other trends. QR code is one of them. QR codes keep popping up in many places day by day. By scanning them with your Smartphone camera, you can retrieve small piece of information quickly. It's a great way to share a web URL, price tag, Facebook page etc.
Generally the information you can find in a QR code is a small piece of text. Previously I shared a tool with you guys which can convert text to QR code. You may have seen QR code with telephone numbers, SMS and web URL. Once you scan them, QR code scanner applications are smart enough to understand the type of data in text retrieved and open them in appropriate application.
What if you need to store your whole business card data, in other words vCard, in a QR code? This should be possible since all the data in a vCard is text based. All you have to do is arrange them in a standard order. There is an online tool to do all those with just one click.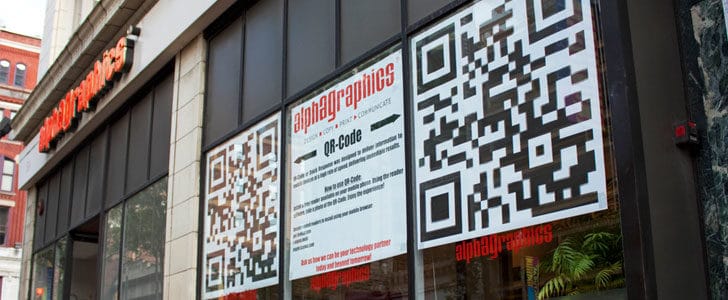 Getting Started with GoQR.me
Go to GoQR.me home page.
There you can see QR code generator.
It has all the conventional text, URL, call and SMS converters.
We don't need any of them, so directly go to vCard option.
There you can simply enter all the details.
While you are entering data QR code will get updated real-time.
After you finish entering data, you can either download the QR code or embed it.
This QR code contains your entire vCard. Once someone scans this with his Smartphone, the QR code scanner will provide options to send SMS, make a call, find address on map, go to web, send email or save entire data in phonebook. It would be a great idea to include this in your business card or resume. So anyone would be able to read and save your vCard in matter of seconds.
Tags: #Online Tools #Smartphone