In the past few articles I was talking about important things that you should analyze when you are buying a Smartphone. The main objective was to educate you about how to read and understand a technical specification resolving various marketing jargons.
Quick Catch-up
Today I'm going to focus your attention on Connectivity which is one of the most important features. You are buying a phone as a communication tool. Connectivity is letting you to turn the hardware in Smartphone to communication device by connecting you to service providers.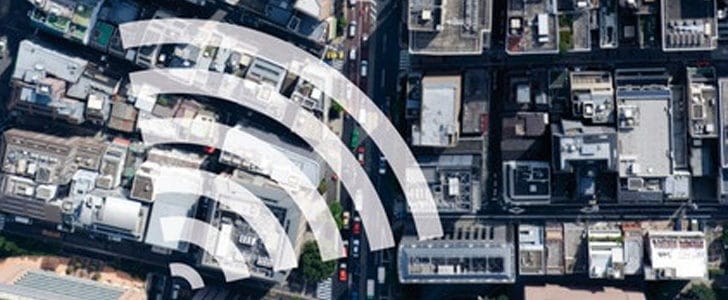 2G
This is the most primitive yet most important type of connectivity. This is letting you to make conventional voice calls and send SMS. In technical specification this will look like below.
GSM 850 / 900 / 1800 / 1900
This says that your Smartphone can connect to any GSM network in given frequency ranges, in other words to any GSM network available. Since this is supporting four frequencies, this would call as quad band GSM device. Most of the modern Smartphones are quad band and I'm pretty sure you won't face any problem with 2G connectivity.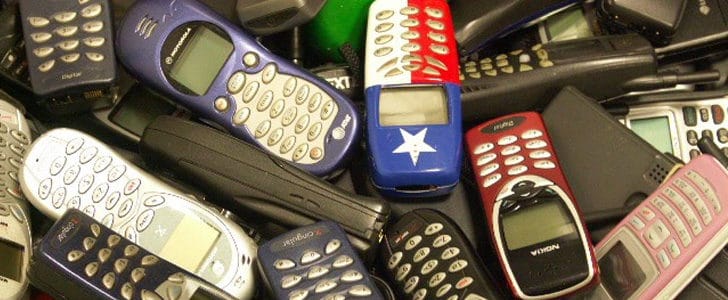 GPRS is another extension to 2G networks also called as 2.5G which is letting you to connect to data services. Using that you can connect to internet with up to 48kbps speed. This technology is hardly ever used in modern Smartphones.
3G
This plays a big role in any Smartphone. Using this data service you can check your email,  browse internet, download and install application etc. Most of the interesting things that you will do with Smartphone will have a close relationship with its 3G connectivity. So you have to pay close attention to this.
In technical specification it will looks like below.
HSDPA 850 / 900 / 1900 / 2100
HSDPA, 21 Mbps; HSUPA, 5.76 Mbps
Same as in GSM this is explaining operation frequencies and the technology used which is HSDPA. In the 2nd line it explains the maximum data transfer speed this device supports.
Most of the modern devices will have similar looking specification. If the device you are looking for is having lesser data transfer speed no matter how fast data connection you get, you won't be able to utilize it. So pay close attention to data transfer speed.
4G/ LTE
This is one of the latest technologies which is letting your Smartphone to connect to network with the data transfer rate up to 100mbps. However most of the Smartphones doesn't have this technology yet while most of the service providers started to introduce this technology.
In technical specification it will looks like below.
LTE 700 MHz Class 17 / 1700 / 2100
Same as before it's explaining what is the operation frequency and speed would depend on your service provider.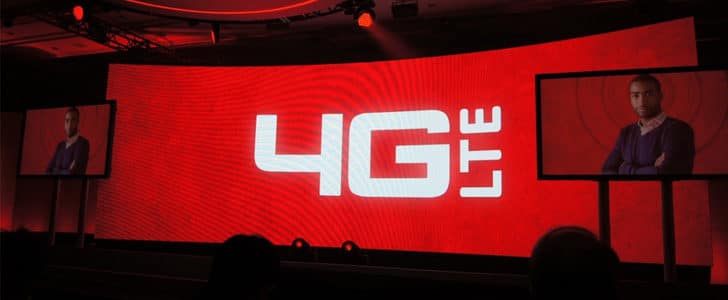 If you have a requirement to access high speed internet, make sure your Smartphone support LTE technology.  However, this will cost you extra $$$.
Wi-Fi
I'm pretty sure any Laptop user must have used Wi-Fi. It's a short range data technology and you can find free wi-fi hot spots in many places in your town. I consider this as a essential feature for any smart phone.
In technical specification it would looks like below.
Wi-Fi 802.11 a/b/g/n, DLNA, Wi-Fi Direct, Wi-Fi hotspot
This explains the types of wi-fi networks this device supports. In addition it says that it support DLNA which is multimedia streaming technology which is letting you to connect your Smartphone wirelessly and wi-fi direct is this device is capable of setting up device-to-device wi-fi network, finally wi-fi hotspot means the device can set up its own wi-fi hotspot and letting other device to connect.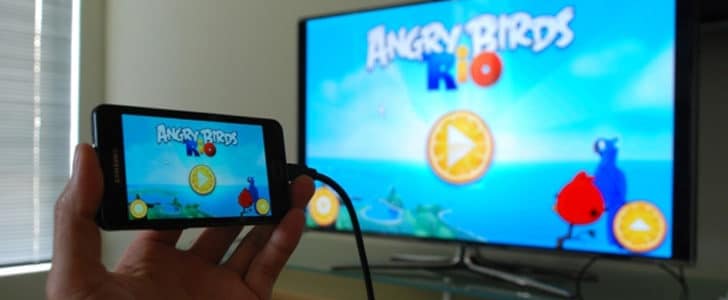 Any Smartphone you are buying must have at least basic version of wi-fi.
GPS
If your Smartphone is having in built GPS unit you can connect to GPS satellite system and get the exact coordinates of your location for free. This could be used to find locations in map and driving assistant applications.
Same as wi-fi this is also an essential service, make sure your Smartphone have this as well.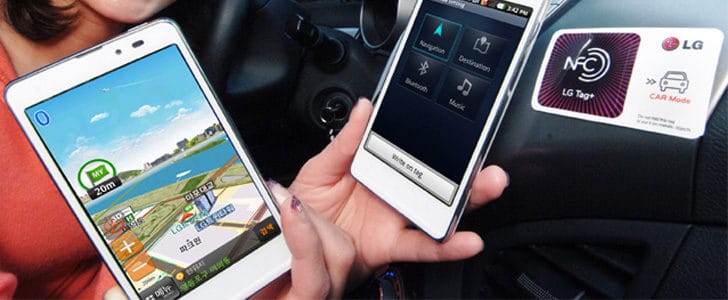 Wrapping Up
Connectivity is fairly less complicated topic for most of the general users since it's pretty much standardized and mobile service providers are taking care of the technical issue. All you have to do is make sure the device you are going to buy is having required connectivity support. Below set up would be ideal for most of the people.
GSM 850 / 900 / 1800 / 1900
HSDPA 850 / 900 / 1900 / 2100
HSDPA, 21 Mbps; HSUPA, 5.76 Mbps
Wi-Fi 802.11 a/b/g/n, DLNA, Wi-Fi Direct, Wi-Fi hotspot
GPS
I'm always here to solve any specific problem you have when you are buying a Smartphone. Drop a comment with your problem and I will give you a timely help and Notes Of Genius community is also here to help you.
Meet you soon with the discussion about Operating System and Battery life in Smartphone.
Tags: #Smartphone