From high schools students to tech geeks, NotesOfGenius has become a hit among those who are passionate about modern technology. The key to our success, as we believe, is how our skilled team of writers, along with the editorial panel, present insights on latest technological details in a way that could be understood by anyone!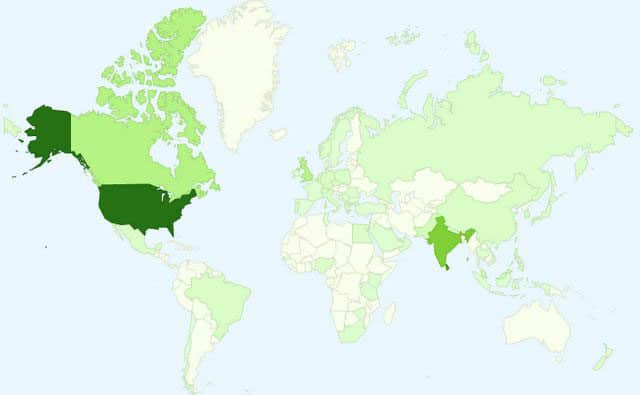 Now you have a great opportunity to be a part of the NOG writers' team. Yes, you can now publish your original articles here in our magazine! The best part is, you can express your OWN FREE THOUGHTS under your OWN NAME.
So grab this chance and show off your talents!
Am I Qualified to Be a Writer in Notes Of Genius?
Do you have a keen eye on latest technological developments?? Or do you have an unquenchable thirst to try out new Technologies to create a better tomorrow??
If so, you are the ONE we are looking for..!! You don't have to be a professional writer. If you can express your ideas simply and accurately, with reference to reliable sources, you are most welcome to join our team of writers. Our editorial team is always willing to guide you to come up with an outstanding piece of writing.
Getting Started
You are free to choose any subject of your interest related to Technology. Before you start writing please take a look at the following writers' guidelines.
Writers' Guidelines
Use the provided Template.
Select a short yet descriptive Title.
Structure your writing with paragraphs and sub headings.
Add Images and embed videos as appropriate.
Add links to any relevant external websites (nofollow).
Introduce yourself at the end of article with a link to your website and social profiles (dofollow).
Minimum word limit is 500.
Design  an Image (728 X 300px) to feature in the main Page (Optional).
Tip : When you are writing, always put forward your original ideas and firsthand experience. Be predictive about the future implications of the technology you are addressing. Most importantly express your dreams in your writings.
Submit
Name your word document with the title of your article, attach it to an E mail (Attach images separately) and send it to writers [at] notesofgenius [dot] com.
Submitted articles will be evaluated by our editorial panel. You will be notified via an e-mail once the article is published. If you have any complaints regarding the publication please inform us through the same e mail address.
Stay Connected
Spread the Word