For the last few years most of the Android Smartphone took the lead in market, yet tablets couldn't do the same. Samsung released a wide range of tablets and many other manufactures did the same, but did not succeed as expected. However, one Android tablet changed this picture and dominated a significant tablet market share. It's Amazon Kindle Fire.
It's the initiator of 7 inch tablet trend. This was the basic inspiration to Google Nexus 7. This popularity motivated Amazon to come up with better Kindle Fire and they did it. It came to market with the name Kindle Fire HD with much better features as well as competitive price.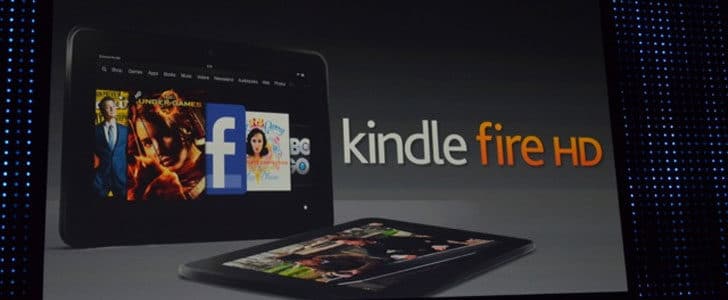 Features Highlight
Display
Display is the major upgrade in Amazon Kindle Fire HD. As name says, display goes HD with resolution 800 x 1280 px. Same as the previous Kindle Fire, it has 7 inch IPS panel and giving you 216 ppi of pixel density.
Processor and Storage
Processor is the next upgrade. Now it's, 1.2 GHz Dual Core Cortex A9 running on TI OMAP 4460 chipset. GPU is very popular PowerVR SGX540. The device comes with 16/32 GB internal storage options and RAM is 1 GB, another major upgrade.
Operating System
Previous Kindle Fire was powered with Android 2.3 and this time they have wrapped Kindle Fire HD with Android 4.0 ICS. However, you won't be able to experience pure Android on Kindle Fire HD. It's heavily customized to deliver Kindle branded experience.
Camera
Another attraction is, Kindle Fire HD comes with front facing camera. Now you make video calls with it. However this 1.3 MP camera won't allow you to record video. Although it's allowed, it won't be practical since its front facing.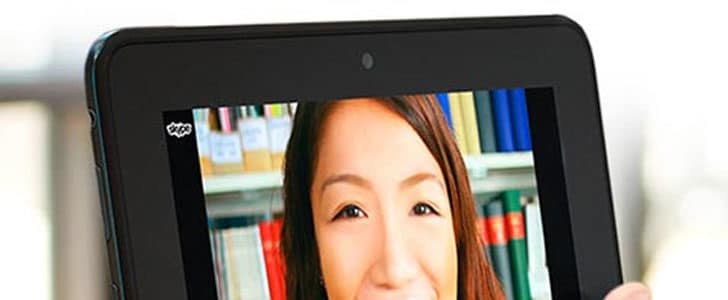 Connectivity
Kindle Fire didn't support GSM or LTE connectivity from the first day and it continues to do the same. The primary connectivity in Kindle Fire HD is Wi-Fi and Bluetooth. Wi-Fi is using dual band dual antenna technology which will give you super speed data transfers. For PC connectivity there is a micro USB port.
Battery Life
Specified battery life is 11 hours but the battery capacity is not given. However battery life is highly subjective and totally depends on your usage style. Given value in specification would be true for most of general users.
Wrapping Up
Kindle Fire HD is an appropriate upgrade to previous Kindle and improved most essential features in optimum ways. High resolution display is a wise move and processing power is also in its sweet point. It's very light weight, only 395g. Design is also great and highly portable.
If you are doing lots of web browsing, eBook reading and you need portability this is a good choice for you. If you are a big fan of gaming, Kindle Fire HD would work for you just great. It's having decent processing power and great GPU to support it.
Kindle Fire gives you many Amazon specific features as well. It's giving you unlimited free Cloud storage space for entire Amazon content. There are many other services such as Kindle FreeTime, instant video and lending library.
You can buy Amazon Kindle Fire HD only for $ 199, amazing price for amazing device. This would be a great upgrade for previous kindle and great choice for people who are looking for 7 inch android tablet, for web browsing, eBook reading, multimedia and gaming.
Tags: #Amazon #Android #Tablet