Latest Smartphone comes with great shooters with decent mega pixels and optical systems. Most of the people are really enjoying it and we can see lots of pictures taken by Smartphone on social media. Some of them are edited as well using various mobile image manipulation applications.
However factory camera application always comes with basic features only. If you need more features you have to install some 3rd party camera app. I was trying different app in my Galaxy Nexus running with Android Jelly Bean. The best android camera app I could find is Pudding camera. Let's take a closer look in to this app.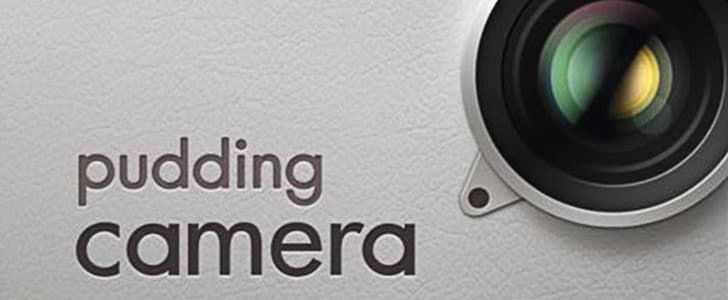 Getting Started With Pudding Camera
Search and download the Pudding Camera app from Google Play.
It will automatically add an icon to one of your home screen.
In camera interface you can find various controls. Before you go better to take a look at settings.
In right top corner you can see settings icon as well as tap anywhere to shoot, flasher controller and flip camera icons.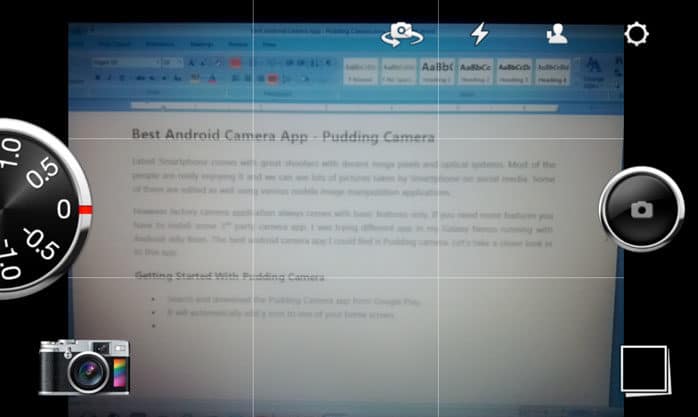 In settings you can adjust various options such as image size, geo tagging, grid display and sharing.
Right hand side you can find shutter button and shortcut to pudding camera album in photo gallery.
This app support tap to focus as any other camera app.
In left hand side you can see dial with red marker. Tap to expand it and rotate it to change exposure compensation.
Down there you can see a camera icon. That's where the magic is. Tap on it.
It will take you to another interface where you can find different cameras and films.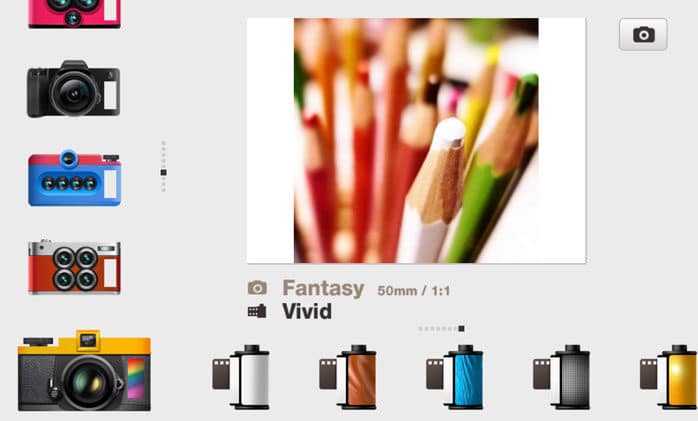 Cameras will add different effects to your picture such as fish eye, panorama, depth of field etc.
Films will add different color profiles you your pictures such as vivid, vintage, monochrome etc.
You can use different combinations of cameras and films to create the effect what you really need.
There is an option for you to download cameras and films as well.
After selecting cameras and films go back to main screen by tapping on camera icon at the right top corner.
Frame the picture, tap to focus and then tap on shutter button.
Entire photos you taken will be saved in separate folder in gallery named "PuddingCamera".
Wrapping Up
Pudding camera is having wide range of effects and color profiles in built. The way they design interface to change them is also very user friendly and unique. Whole application performance is at a greater level and having very short initial load time as well. It is applying effects within couple of seconds.
All the above futures make Pudding camera is the best android camera app in Google play for sure. You can use this as your primary camera application with no trouble. Try this and share your experience here with NOG community.
Tags: #Android #Camera