Asus is very popular for their unique hardware design in mobile computing. Previously they introduced Asus Transformer, an Android tablet which can transform into a Netbook. The success of manufacturing Android tablet gave them opportunity to be the hardware partner in Nexus 7.
Asus was not doing so good with Smartphone, yet there was one unique device they had. It's Asus PadFone, an Android Smartphone which can transform in to tablet, then to a Netbook as well. Recently they announced Asus PadFone 2 and it's under NOG spotlight today.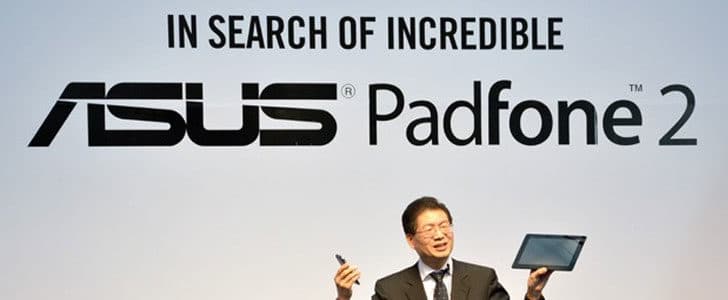 Device Specification
Design
The phone has usual single block design with 9mm thickness and 135g weight. Front panel has display, sensors, camera and capacitive buttons. Back panel is populated with camera and its LED flash. Unusual design, yet power button and volume rocker both in right edge. 3.5mm audio out is placed on top edge.
Display
The display is 4.7 inch IPS panel with 720x1280px resolution and 312ppi of pixel density. For a display it's the right technology, right size, good resolution and optimum sharpness with protection under Fit glass. And it's a good upgrade compared to previous PadFone.
Docking station has 10.1 inch IPS panel with 1280x800px resolution and 149ppi of pixel density. It's standard spec for 10 inch tablet and same as previous version as well.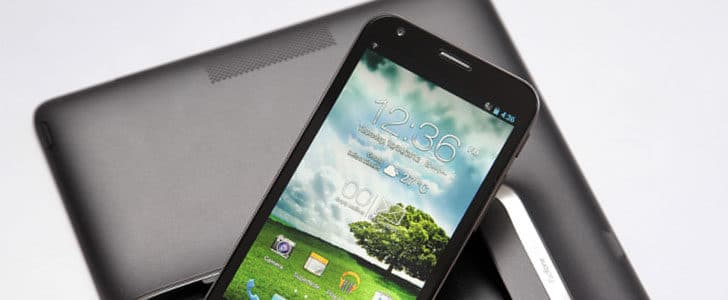 Processor and Storage
This is one of the major upgrade in Asus PadFone 2. Now it's Qualcomm Snapdragon 4S Pro (APQ8064) platform configured with 1.5 GHz Quad Core Krait CPU, Adreno 320 GPU. This will definitely give it enough power to be a good multimedia device as well as gaming station.
Operating System
The device originally comes with Android 4.0.1 Ice Cream Sandwich. UI is customized by Asus to cope up with device transformation. According to Asus, latest Android 4.1 JB is also coming soon.
Camera
This is another big improvement. The primary shooter is 13MP with 1080p @30fps / 720p @60fps video recording LED flash etc. Secondary camera is 1.2MP for video calling. 13MP camera is definitely a plus point for this device to stand out in tight competition.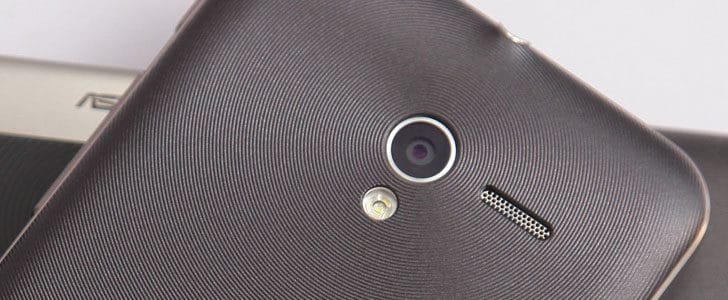 Connectivity
The device has all the standard connectivity features such as 2G, 3G, HSDPA, Wi-fi, Bluetooth 4.0, NFC, GPS and microUSB 2.0. As a major upgrade it has LTE support.
Battery Life
Battery that comes with the phone is 2140mAh one which would give it 16h talk time according to official spec. With the battery in docking station it will go up to 36h. However with active usage, battery life would be same as previous version which is 6h only with phone and 16h with phone and dock.
Wrapping Up
The concept is amazing! A phone which can transform in to tablet so that you will have to buy only one device, one data plan for all your mobile computing work. The design is greatly improved from previous PadFone. Now you don't have to go through any trouble to dock the phone, it's just one step and no hinge as well.
There is sad news as well. Previous PadFone had docking stations as well as supported keyboard dock with further extended battery. Seems that PadFone 2 doesn't have supported keyboard dock.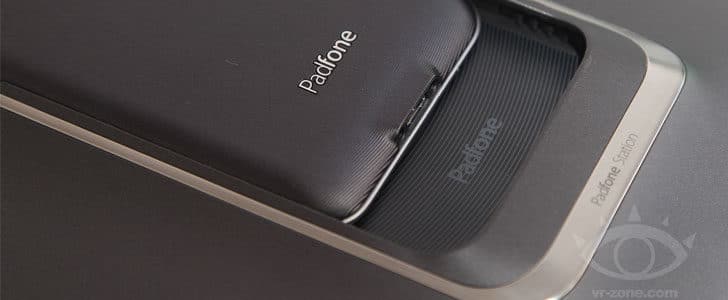 The relevant software also appears to be optimized than the previous version. Dynamic display switching is working good and built in applications are working great with both display sizes. However, same as with the previous device, there could be issues with 3rd party apps.
If you need a good Smartphone and a tablet with big screen, yet don't like to transfer and sync data between devices, here is the solution you were looking for. End of this year, during the shopping season you might be able to make this yours.
« Previous Post
Next Post »