With the advancement of web technologies most of the task we used to do using installed desktop application has taken over by web application. You already know they called as Rich internet applications.
Quick Catch-up
Rich Internet Applications – Redefining Web Experience
For the last few weeks I was introducing you many internet application which can perform many task commonly performed by desktop applications. Previously I introduced you a application which can manipulate images online almost same as famous image editing application Adobe Photoshop.
Quick Catch-up
Edit Photos Online with SplashUp
Today I'm going to introduce you another rich internet application which work same as SplashUp and even more. It comes with the name Pixlr and according to the Alexa traffic ranking more people are using Pixlr than SplashUp.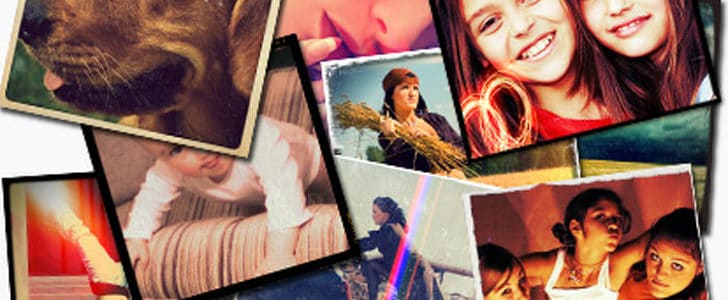 How to Use Pixlr?
Go to Pixlr home page.
There you can see a link to open Photo editor. Click on that.
It will take you to the image editor.
There you have several options to open an image.
You can open an empty page, upload image or open an online image.
Once you pass that step it will take you to in interface which is similar to most of image manipulation software.
Within few minutes you will figure out that the organization of tools is pretty much similar to Adobe Photoshop.
Left had side you have tool box, at the top menu bar and right hand side navigator, layers and history.
If you take a closer look in to menu bar you will be able to find it's having keyboard shortcuts to many of the operations.
Further, Pixlr is having almost all of the advanced operations which are there in adobe Photoshop under Layers, Adjustment and Filter menus.
Once all the editing is completed you can save this image in local computer, save it in Pixlr library (For this you must register with the service) or publish them in social media.
Compared to other online image editors Pixlr is more complete tool. It's providing wide range of tools from varies basic to advanced filtering and color manipulation. If you need a quick fix for your image, there are many in built filters which work like magic.
If you consider the performance, Pixlr is working way faster than most of the other online tools. If you want to make it even faster use a SSB (Site specific browser) to use it.
Quick Catch-up
Considering the capabilities of Pixlr, it might be able to replace the installed image manipulation tool for simple day to day work. However it has to go a long way to compete with other commercial software applications.
Try this tool and share what to experienced with Notes of Genius community.
Tags: #Photography #Rich Internet Applications