Pinterest is attracting lots of surfers in an exponential way. Few weeks ago I wrote a Complete Guide to Pinterest. By then its Alexa ranking was 73. But today it has grown up to 64.
At the same time Silicon Filter reports that in last February, Pinterest drove more referral traffic than twitter. They have analyzed a large amount of collected data from online sharing tool Shareaholic over a period of time to figure this out.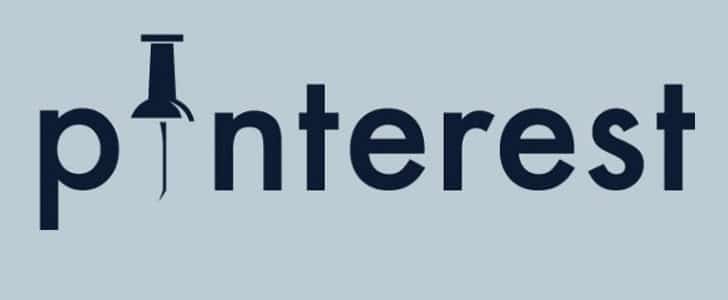 You too can be a part of this growing trend. This is a great opportunity for webmasters, especially for bloggers. You can utilize Pinterest as a great traffic source with likeminded surfers.
Steps to Follow
Have a Good Network
Basic principle in any social network, you must have an influential user profile. In other words you must have good friends' network. In the context of Pinterest you must have significant number of Followers. It works pretty much same as Twitter.
Read Complete Guide to Pinterest.
Create few interesting Pin boards and pin relevant Content.
Go to Pinterest Search box.
Search for similar content as you publish in your web site and pin boards.
Follow the people who pinned them. They could be considered as likeminded users.
They will be notified once you follow them. After seeing your profile and content in your pin board, there is a probability that the person will follow you back.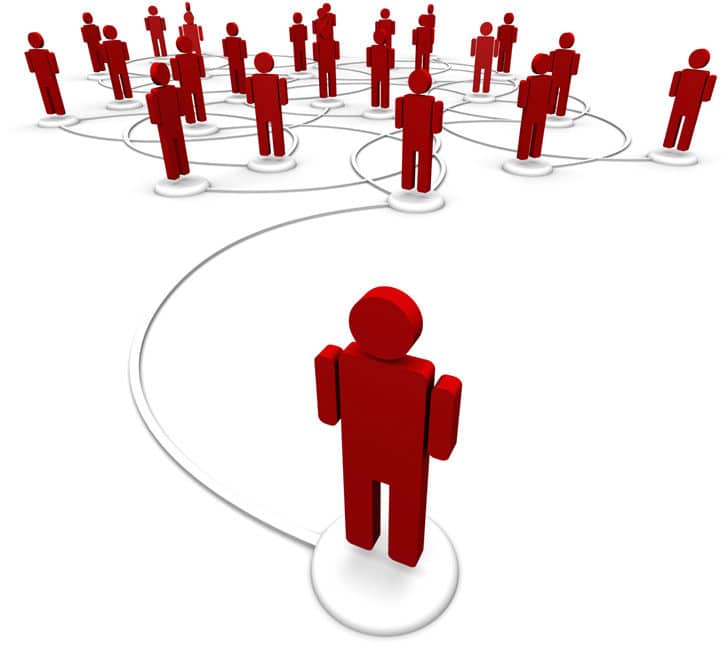 Yes, it will take a long time. But you have to keep doing this.
While you are doing this, be an active participant in Pinterest activities. Like and re-pin others content, comment on them yet you have to do those relevantly.
When you have huge followers base, your pins will reach many number of people and drive lots of traffic to your web site.
Dress Up Your Content with Images
You can pin only images and videos.
Therefore, you web content must include them. If you are a blogger, dress up your posts with interesting images.
Pin Images in your Content
After dressing up your content with images and videos, the next step is pinning them.
You can pin them yourself using your account. Since you continue to gather likeminded followers, lots of people will see your content and visit your website.
At the same time let the visitors of the web site to pin the images and videos in the content. You can easily add a "Pin it" button from Here.
Of course Pinterest will drive lots of traffic to your web site, but this is a continuous process same as in any referral program. You have to continue your work to increase your follower's base, keep creating content with interesting images and videos and keep sharing them.
It's always easy to take the advantage of growing trends rather than establish a trend. So don't waste a second, hit the gas right now!
Tags: #Pinterest #Social Networks