Few decades ago computers were limited for very specific usage and only computer scientist had access to them. With the introduction of personal computers, everything turned upside down within a few decades. Now computer has become an essential part of everyone's life.
When you purchase a computer you have to pay very close attention to its technical specification. Especially what type of CPU, RAM and GPU it comes with? Normally you can find all those details in computer's technical specification booklet. But is there any way for you to confirm you really got the computer with exact same technical specification.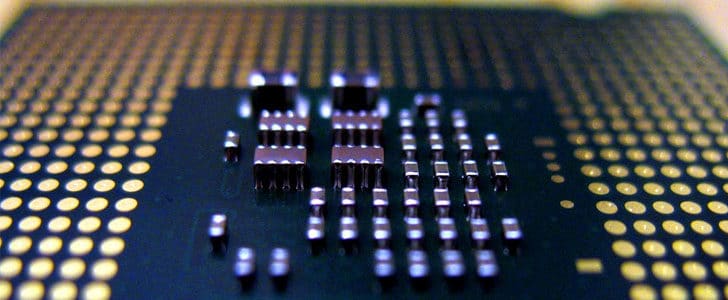 If you are on a Windows platform, one option is to right click on my computer and go to properties. There you can see details of processor type, RAM etc. But it's only a higher level overview. What if you need in depth details of hardware? Here comes the solution!
How to Use CPU-Z?
Click here to download CPU-Z and install it.
It's a small piece of software which you can use to retrieve computers hardware specification with just one click.
It will take few seconds to retrieve your computer's hardware specification.
Then it will open a small window where you can find all the details about your CPU, Main board, RAM and GPU.
If you take closer look, you will figure out it's not only displaying the type of hardware. It's showing about your hardware and current functional status in detail.
In the about section you can dump entire technical details in to a txt file of html file.
Hardware: Intel Core i5 2nd Gen // 4GB DDR2
OS: Windows 7 Home Premium // 64 Bit
Now you can cross check the provided technical specification of your computer with CPU-Z. Not only that if someone ask you details about your newly bought computer, you can simply dump the CPU-Z details in to HTML file and share it.
Tags: #Tools