Facebook has become the most popular website, the social network and more than everything a versatile communication tool. Lots of people around the world getting connected and communicate with each other thanks to Facebook.
Facebook is generating notification for your friends' activities. You can find them in FB notification menu as well as in your email inbox if you have enabled email notification. What if you need better and even faster way to get FB notification?
If you are using a Android Smartphone or a iPhone it's giving you real time notifications as you configured. Is there any way for us to get such a notification in a desktop browser? The most popular web browser, Google Chrome is offering you a solution. Let's take a closer look.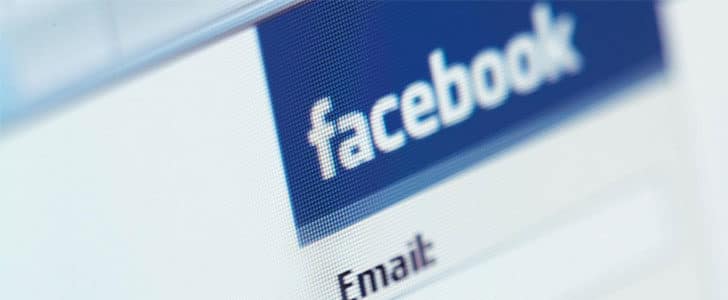 Getting Started with Chrome Facebook Notifications
Go to Chrome Web Store and install Facebook Notification extension.
It will add new icon next to your address bar.

Click on the icon and it will show you a drop down menu.
If you are not logged in to FB, it will ask you to log in.
Once you log in it will show you your FB notification stream.
There you have an option to see FB inbox as well.
Once a new notification comes it will be displayed in pop-up windows even when browser is minimized.
New notification also will be highlighted in address bar icon.
Once click it will take you to related post or message.
Hardware: Intel Core i5 2nd Gen // 4GB DDR2
OS: Windows 7 Home Premium // 64 Bit
Browser: Google Chrome Version 23.0.1271.91 m
With this Chrome extension you will never be late to respond to FB activities even when you are away from FB and browsing other sites. It's simple, easy to use and performance optimized. It's not asking for permission to access your personal data in FB. Try this extension, get FB notification right in Chrome and tell us how you feel about this as a comment below.
Tags: #Browser #Chrome #Facebook #Google #Social Networks