In past few years most of the gamers around the world moved away from TV based consoles and started using mobile devices. That gave birth to PSP, high end gaming Smartphone and tablets and Nvidia Project Shield.
However gaming consoles are pretty much irreplaceable in hard core gaming communities and there are few big players in the game such as Microsoft and Sony.
With the popularity of mobile gaming Android has become the fastest growing mobile gaming platform and the best part is, it's open source and comes for free! Any independent developer can develop games for Android.
Recently a very special gaming console came in to market combining the strength of Android and very powerful hardware called OUYA.
Ohh Yeah! That's something worth looking at.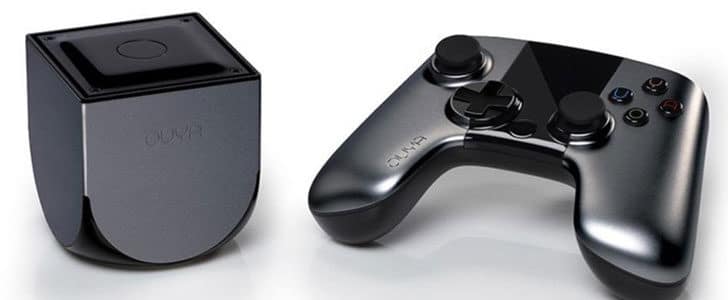 Closer Look at OUYA
Design
Dimensions: 75mm x 75mm x 82mm

Weight: 300 g
There is only one word that can explain the design. It's "Cute". This small, nice looking cube would look great next to the TV. The gaming controller looks pretty standard and has joystick, direction pad and dedicated gaming buttons.
Processor and Storage
Processor: Nvidia Tegra 3

CPU: 1.7 GHz // Quad Core // Cortex A9

GPU: GeForce

RAM: 1 GB

Internal Storage: 8 GB

Expandable Storage: Yes, microSD
The console looks cute, but the inside is beastly. There was a huge mobile gaming trend developed around Nvidia Tegra 3 with Smartphone and Tablet. OUYA is taking all those goodness in to the TV Game console world. The spec is not really high end, but would be great for decent gaming experience.
Internal storage may not look sufficient, but nothing to worry about. You can expand it with microSD cards.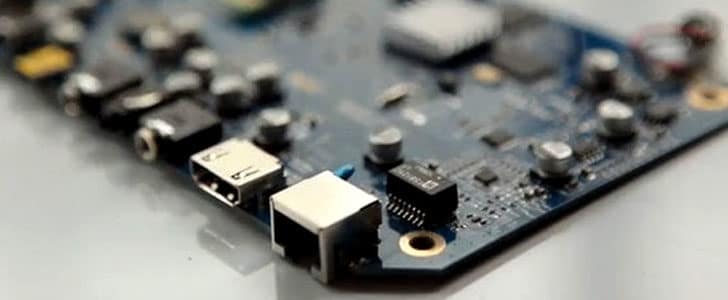 Software
OS: Android 4.1

UI: Customized
As the base OS, OUYA is using Android 4.1. But it's heavily customized from core to UI. Android is mainly designed for touch screen devices. OUYA team has turned the UI upside down to make it a good fit for game consoles controlled by a game controller.
You can access OnLive gaming platform and watch TV on TwitchTV with OUYA. If you are a game developer try developing some cool games for OUYA. It could be a huge potential market and Development Kit is totally free.
Connectivity
Wi-Fi: 802.11 b/g/n

Bluetooth:  Yes, 4.0

USB: 1 X USB 2.0 // 1 X microUSB 2.0

Ethernet: Yes

HDMI: 1080p // 1080i // 720p
Yeah, this has all that is needed to be connected to a gaming console. The gaming controller is connected via BT, so it has high speed 4.0 connectivity. Through HDMI port you can connect to Full HD TV and enjoy awesome games on it.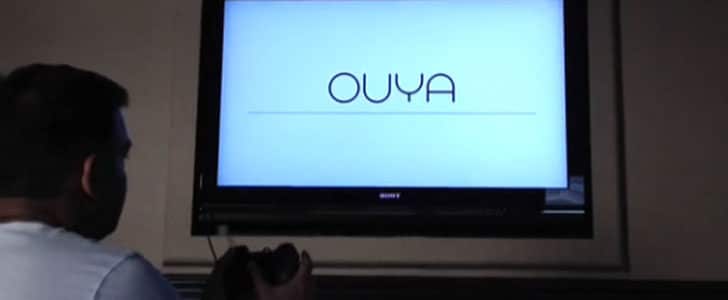 Wrapping Up
OUYA is utilizing Android OS and growing mobile gaming trend around it to produce a TV game console with high end hardware. This is actually taking all the goodness in mobile gaming devices in to your living room.
The best part is, this is an open platform so any independent developer can create games with free development kit. All these goodness come only for $99.
This might be the next era of game consoles and could be a major threat for Xbox and PlayStation.
Tags: #Android #Gaming #Nvidia