Samsung Galaxy Note is a trend setting Smartphone. It was actually and hybrid approach, combination of phone and tablet. The Samsung's braveness to break the display size frame became a blast in market and they sold millions of devices within a short time.
Now they are trying to take this success to the next step with Samsung Galaxy Note II. This is going to be a solid competition to forthcoming iPhone 5 and many other devices. There are lots of rumors spreading about Galaxy Note II and here I'm trying to sort out features which could be there according to my personal point of view.
Quick Catch-up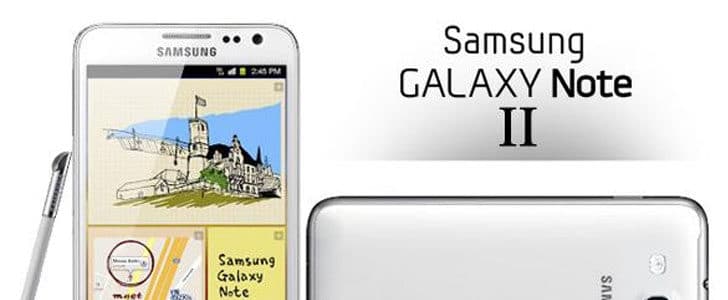 Expected Device Configuration
Design
I'm not expecting major design alterations in Galaxy Note II. It will be a candy bar design with large display. However there is a possibility for them to remove physical capacitive buttons and take them on screen aligning with new versions of android.
Recent release of Samsung devices were inspired by designed of nature. One good example is Galaxy S III. They might extend this concept to Galaxy Note II.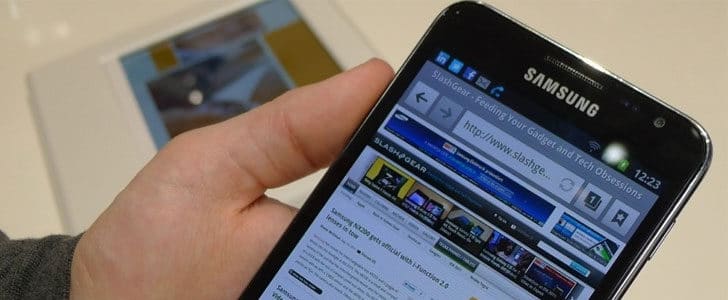 Processor and Storage
Most probable configuration for processor is 1.6 GHz Quad Core Cortex A9 running on Exynos chipset. There will be dedicated GPU as well to handle high resolution display.
RAM will be 1 GB and internal storage will be 16 / 32 / 64 GB. In addition there will be microSD card to expand the storage probably up to another 64 GB.
Operating System
Google recently released new version of Android which is 4.1 Jelly Bean. It has removed one last drawback of Android when competing with iOS by improving performance.
Quick Catch-up
What's New in Android Jelly Bean?
Galaxy Note II will definitely come with Android Jelly bean, but it will be customized with Samsung TouchWiz UX.
Display
In previous Galaxy Note, Samsung break the display size barrier for Smartphone. I have a strong feeling that they will do it again. The display in Galaxy Note Ii will be 5.5 inch Super AMOLED display with resolution 1680 x 1050 which will give you pixel density 360 ppi.
Previously we discussed that no point of having big screen with lower resolution and pixel density. The concept Note needs lots of screen space to do drawing and use stylus. Therefore above configuration is highly anticipated and once it come to the market it will be the best Smartphone display for sure.
There was a rumor that they are going to take the Gorilla glass to next step named as Unbreakable Panel. However official source stated that it will come with next major handset release not with Galaxy Note II. Therefore Galaxy Note II will have Gorilla Glass II.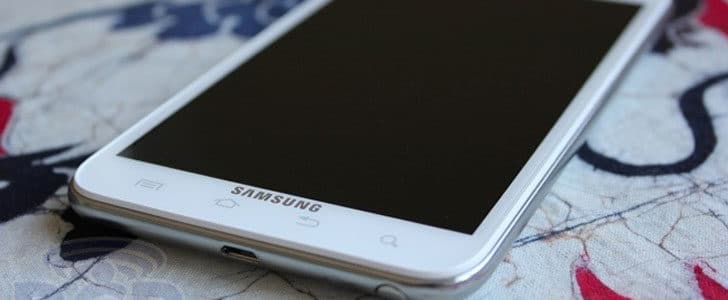 Connectivity and Interfaces
There won't be much different stuff than any other Smartphone today such as LTE, HSDPA, 3G, 2G etc. In addition there will be Wi-Fi, Bluetooth, USB and NFC as well. Of course there will be a built in GPS device same as previous version.
Camera
I don't expect much improvement for front facing camera. It will be 2 MP one capable of shooting snaps and record 720p video. Primary camera will be improved and it will be 12 MP and capable of record 1080p video at 30 FPS. In addition there will be standard stuff such as LED flash, auto focus and geo tagging.
Battery Life
Previously Galaxy Note had 2500 mAh battery and it worked pretty good even with its large display. If they are planning to upgrade the processor to Quad core definitely they must improve the capacity of battery as well.
Maximum possible improvement is 2750 mAh and any further will make the handset unusable due to excessive weight. However they will try to optimize the power consumption using technologies such as eye tracking which came out with Galaxy S III.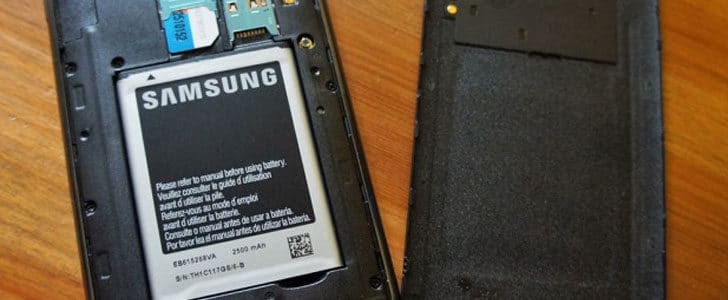 Wrapping Up
Galaxy Note probably will be the one of very first Smartphone which is taking display resolution beyond 720p. And it will give you more actual screen space and due to large display you will get more physical screen space as well.
My only concern is will this massive device fit in your pants pocket. Even Galaxy Note didn't fit good with me though many people somehow manage to use to good. Most of the cases this will target very specific market who don't want to use tablets and need huge display at the same time.
Tags: #Android #Smartphone #Tablet