Couple of days ago the latest member of Android family came to stage with lots of interesting features. This is not a major update for the previous version, still a significant milestone in android road map. Android Jelly Bean introduced with Google Nexus 7 tablet as a tablet optimized version of Android. Still it's ready to run on any latest Android Smartphone.
The one last limiting factor in Android to compete with iOS is its less responsive touch and choppy UI transitions. With Android 4.1 Jelly bean, engineers have found a way to solve that issue as well. Now Android is fit to compete with all the other Mobile OS in the market in every way.
Quick Catch-up
Story of Project Butter in Android Jelly Bean
Other than this major performance improvement there is few other cool features improvement as well. Let's take a closer look in to them.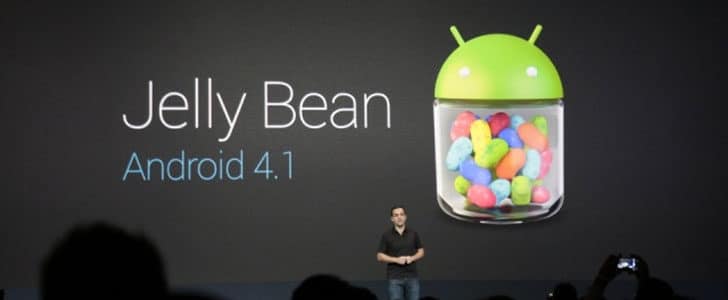 Features Spotlight in Android Jelly Bean
Automatic Widget Resizing and Icon Rearrangement
When you were using android ICS, you know how difficult to place a big widget on your home screen. Before you do that you must clear up adequate area for the widget. In jelly bean you will never have to go through that hard time. Whenever you are placing a widget it will get auto resized and surrounding icons will auto arrange and give it space.
Improved Voice recognition and Typing
Google voice recognition is a voice identification tool that actually works even in previous visions. However it requires stable internet connection to work well. Now in Android jelly bean, there is no such a limitation, everything works super fine even without active internet connection. And It has become even smarter, better and faster than Siri in iOS.
It's not only about voice recognition. Predictive text for android keyboard is also improved. Now it will give you more accurate and relevant suggestions when you are typing.
Improved Camera
Camera functionality has been optimized and once you take a picture you can see a swipe to right effect. By swiping the camera screen you can get the image back to screen. Image editing tools also optimized and made easier like never before.
Detailed Notification Area
Notification area is one of the key features in Android and now with Jelly bean it's further improved. Now you don't have to visit the application to see details of the notification. Using two finger gestures you can expand the notification and see more details without visiting app. Further you will be able to perform different actions related to notification right there in notification area very efficiently.
Default Apps
There are various new default applications coming with jelly beans which add extra color to it. In people app images are now in high resolution. If you take a look in to lock screen now there is third icon which is Google now. It can give you more personalized search result based on your location and other data you have entered to Google applications.
Now Google chrome also comes with jelly bean as a default applications and it's not a beta version anymore. There is no Flash support any more and you have to work with HTML 5 when you are browsing.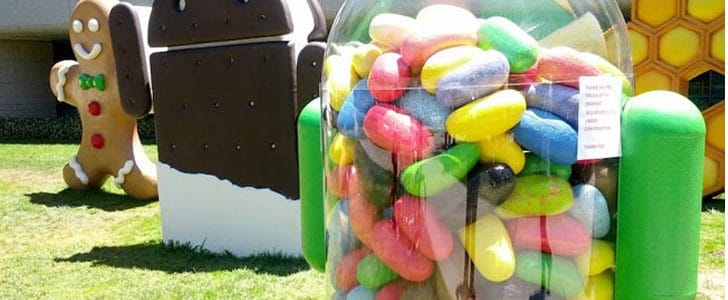 Update Your Handset
If you are using Galaxy Nexus Verizon LTE version, the update is already out there. People who are using i9250 international version, you will have to wait for like two more weeks to get the official update.
Get the update in the earliest possible time and people, now Android is fully fit in every way to compete with all the other mobile operating systems. I have a strong feeling that this update will put an end to Smartphone OS war for some time.
Tags: #Android #Jelly Bean