Google's Android has become the market leader in Smartphone operating systems and there is no argument any more. Even if you take a look at the latest iOS 6 almost all the new features introduced was there in android for years. Android gives its amazing user experience from average users to expert geeky users.
But one of the major problems in Android work is hardware. There is no minimum specification, hence most of the manufactures came up with budget android devices and they rune the reputation of Android. In order to solve this problem, when releasing new major version of Android, Google release reference model handset as well. The hardware configuration is having the ultimate optimization for android and of course delivered amazing user experience. Previously they release Nexus one and it happened again when releasing Android 4.0 ice cream sandwich. The device is Galaxy Nexus and it's under Notes Of Genius spot light today.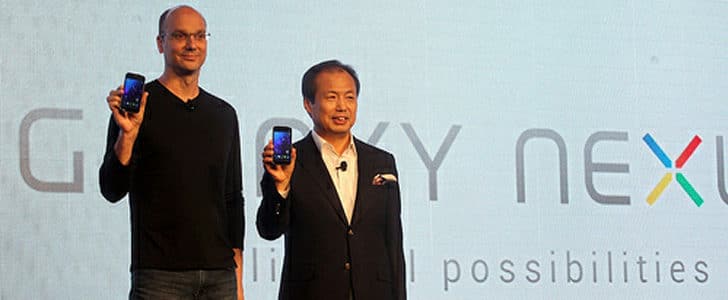 This was introduced to the market in 2011 November and attracted lots of Smartphone users. Handset manufacturer was the best, Samsung under given specification of Google. This was the very first handset which came with ICS.
Device Configuration
Processor and Storage
When you take a look at the Chipset and GPU, you will figure out that they are not so common among other Smartphone.  Processor here is 1.2 GHz Dual Core Cortex A9 running on TI OMAP 4460 chipset. Graphics are powered with PowerVR SGX540 GPU.  Google must have a very good reason to select them over popular Nvidia Tegra series and GeForce.
When it comes to storage Galaxy Nexus is having 1 GB RAM as usual and 16/32 GB internal storage. Surprisingly there is no microSD card slot for you to expand storage, but for a good reason. This device is a reference model and user experience need to be carefully maintained at a optimum level. Most of the microSD card make your whole handset slower, due to very low data transfer rates. That's the whole reason even iPhone and iPad never allow you to plug microSD cards.
Operating System
This is the very first device came with Android 4.0, ice cream sandwich. The best part is this device is going you pure android experience without customized themes. You will never be able to experience this with any Samsung device due to TouchWiz UI and not with HTC due to their HTC Sense UI.
Display
Galaxy nexus is having large bright display which gives an awesome first impression. Size of display is 4.65 inch with 1280 x 720 resolution make the pixel density 316 ppi. Display technology used here is AMOLED, hence it can display true black with infinite contrast ratio. Samsung have proven again that they are the best display manufactures. This is one of the greatest display I have ever seen on Smartphone and even better than retina display in iPhone.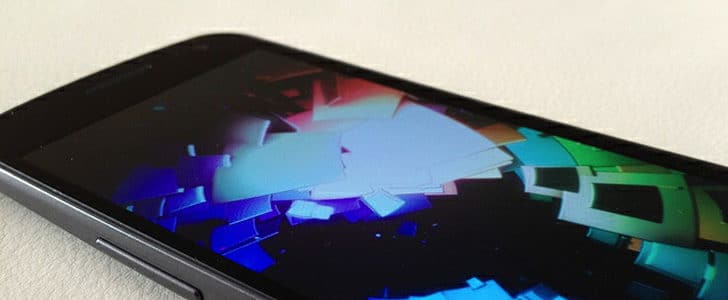 Due to the higher resolution and pixel density Galaxy Nexus gives a great platform for gaming, web browsing and eBook reading. If you are using Kindle App you will figure out how important to have AMOLED display on your Smartphone.
Connectivity
Galaxy Nexus comes with all the standard connectivity technologies such as 2G, 3G, HSDPA, HSUPA, Wi-Fi, Bluetooth and USB. One of the most interesting connectivity features here is NFC stand for near field communication. Using that you can transfer files between compatible devices by just placing them back to back.
GPS connectivity is there for positioning and navigation purposes and A-GPS is also there to give your approximate location by cross referencing cell towers when you don't have good GPS signals.
Camera
Device comes with rear and front facing camera both. Rear camera is 5 MP one with autofocus and LED flash. Font facing camera is 1.3 MP one specially designed for video calling. If you take a look at video, its 1080p Full HD with frame rate 30FPS. This is having well functional Panorama mode as well.
When I was taking still with Galaxy nexus, image quality was just awesome, yet sometimes it gave me motion blur compared to other Smartphone. Video quality is great and you can even use that for any semi-professional work.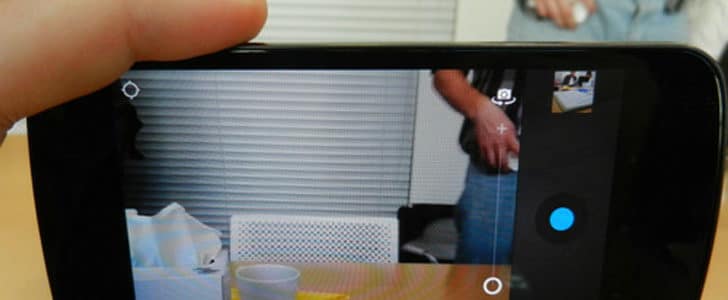 Battery Life
Galaxy Nexus comes with 1750 mAh standard Li-Ion battery which is giving it 290 hours of standby time. Practically I could use the device for whole day which is average compared to many other Smartphone.
If you need extended battery life there is a 2000 mAh battery and in order to install it you have to change the back cover. Most of the case back cover is also coming with Battery it self.
Wrapping Up
Google Galaxy Nexus is great android handset and one of the best I have ever tried. It's giving you most of the feature which is there is Latest Samsung Galaxy S III.
Quick Catch-up
Built quality could have been better and it's feeling sort of plasticky on hand. Back cover is little slippery and not giving enough grip. However the slim design and contour display is delivering great user experience like never before.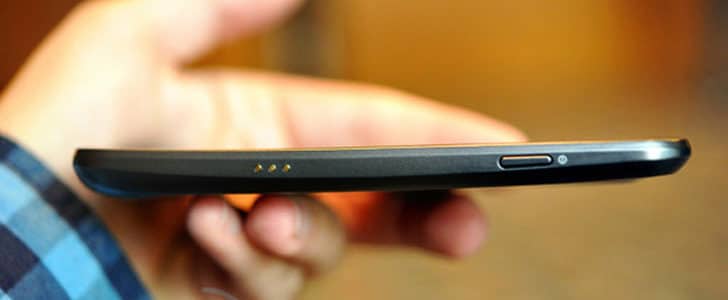 When you take a look at hardware and operating system, this will definitely deliver smoothest Android experience you ever had. It's ideal platform for Business usage as well as Gaming and web browsing. This is the best android handset which is giving you the best value for the price you are paying.
Tags: #Android #Google #Ice Cream Sandwich #Nexus #Smartphone