Google Chrome lets you to sign in to the browser with your Google account. This is very useful to personalize your browser and sync all your data including bookmarks, sessions, passwords and even extensions to Google account. This comes in handy when you are using Chrome in different devices.
The problem begins if you are sharing your browser with many people. You have two options. Either let them use browser with your account or sign out. In both cases you have to face different problems. Your bookmarks, sessions and setting may get messed up. If you have switched on two step verification, frequent log in and out is also not a good solution.
What you really need is a session management system in Chrome for different user accounts. It was there in Opera and now you can do the same and more in Chrome. Let's go and gets hands on.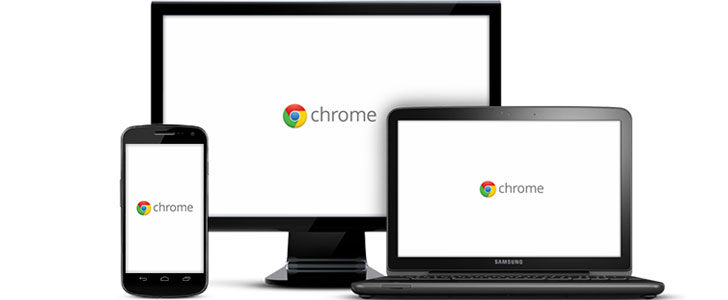 Configure Multiple User Accounts
Make sure you have the latest version of Chrome. Go to Settings -> Help and verify it.
Go back to settings -> Users and click add new user.

Select a picture and choose a name. Adding a desktop shortcut for the user would be a great idea. Finally click Create.
It will open new browser windows. There you can have a separate Google login, bookmarks, sessions etc.
In top left corner of the browser window you can find above selected picture of the user.

By clicking on the picture you can change the user. For every user it will create a new instance of browser.
You can go back to settings anytime and add/edit or remove users.
Yeah! The problem solves. Now you can create separate sessions for different users in Google Chrome. Each user will be able to enjoy a personalized browsing experience with his sessions, bookmarks, passwords etc.
When you are sharing your browser with someone else, always remember anyone can switch in to your user account anytime. There is no any sort of access controlling for user accounts.
Tags: #Browser #Chrome #Google