There are various To Do list apps in Google play. Out of all those I was looking for the most easy to use, simple and fast one. I tried many apps and figured out that their strength is diluted by lots of unnecessary features.
What I'm expecting from a To Do list app is, I should be able to enter a task and access it in a matter of seconds. Most importantly the app should remind me about the tasks without troubling me too much.
Finally I found exactly what I was looking for. Let's go and get hands on.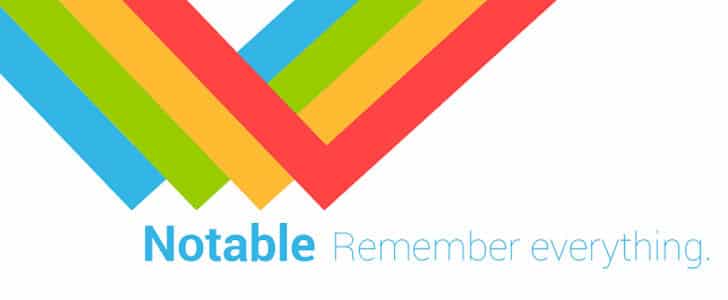 Getting Started with Notable
Go to Google Play and install Notable
Tap on the icon and launch the app.
In the first look you will notice the difference. App doesn't have a full screen view. It's only a popup.
Type the task or note, set the propriety and hit arrow. That's it! You just made a task.
Now the next big question. Where is the task list?
App doesn't have a window to show you task. But they are in the notification tray. It's the best way to remind you, without troubling you too much.
There you can edit tasks or mark them as done. If you are on Android ICS or later you can use swipe gesture to make as done.
This is the most simple, fast and functional To Do list app I found on Google play. It doesn't have too many complicated features. Only you can do is, add a note and mark it as done.
You might find various different creative usage of Notable. Never forget to share those with us in the comment section below.
Tags: #Android