Within few decades email has become the primary communication medium of the human civilization. Today almost all the people are using some sort of online email service and receiving hundreds of emails every day.
Email has dominated the place that had for snail mail for official communication. Today every online and even offline services ask you to provide email address instead of home address as the primary communication method.
When you are providing your email address to unknown third part you are making yourself vulnerable for email spam. They can always sell your email address to some marketing company and you might be receiving lots of spam marketing content everyday which is really annoying.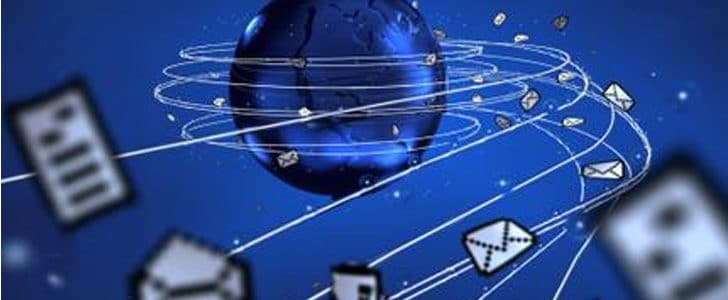 But to register with most of the online service you have no option but to provide your email address even to try it out. Most of the time they are using verification link to check whether you have provided a real email address. Because of this you must be really reluctant to register with different services and try them out.
Self Destructing Email Address?
But here after you won't have to worry about that and you can easily register with any online service without providing your primary email address. With 10 Minute Mail you can create temporary email addresses which will self destruct within 10 minutes.
Using this you can register with any online service without making you vulnerable to spam. You can always provide your official email address later if the service is a good one you want to use in long run.
How to Use 10 Minute Mail?
Go to 10 Minute Mail home page
Once you go there you will be able to see that an destruction email is already generated.
There is a link to copy the generated email address, then you can paste it anywhere you need.
Down the email address you can see how many minutes remaining till email address expires.
If you need more time you can click on the link 'give me 10 more minutes'.
Down there you can see the email you have received to this email address. If the service you provide this email address gives you a verification link, this is where you can access it.
After given period of time email will be self destructed.
Now you can generate any number of self destruction email addresses and register with any online service you need. Even if they send a verification link to confirm the email address, still you have no problem there.
After everything happened the email will be self destructed. If you decided to use the service you register continuously, go to settings there you update it with your primary email address.
Tags: #Email #Security #Spam