Email spamming has become a major problem in WWW. There are some solutions such as spam filters and user reports, but none could solve the problem completely so far. So the best solution you can come up with is protecting your email address by yourself. In other words, don't give your email address to untrusted people.
But again, most of the online services are asking you to enter your email address to register with them. Without providing it you can't even try it out. OK, you can give a fake email. It might work for some cases, but what if they have email verification?
Previously I was talking about how to create a disposable email address with 10 minutes mail which would be a perfect fit for this kind of situation. But what if you have to receive email from the website you registered for a longer period of time? For that you need longer than 10 minutes mail and here we go with the solution.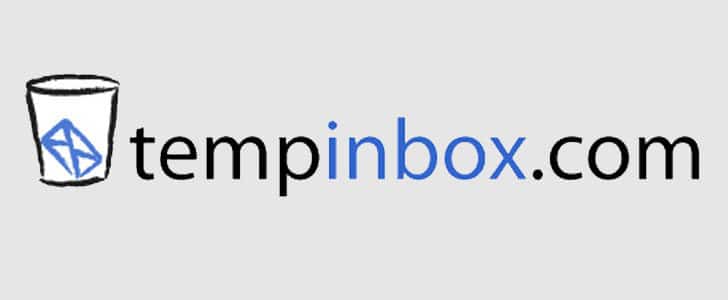 Getting Started With TempInbox
The uniqueness in TempInbox is you don't have to create an email address before sending email. So you can send email which ever email ID comes to your mind under provided domain names. Then you can go to TempInbox and check received emails. To further clarify its operations, let's follow below steps.
Go to your mail application and compose new mail and send it to "[email protected]" with some subject and body text.
Now go to TempInbox.com.
Type "Whatever" in textbox there, read terms and conditions and click on check mails.
You will be able to see the email you just send there.
There you will be able to see many other emails sent by other people.
Now you must have figured out how TempInbox work. If you want to monitor the email comes to a specific email address you can subscribe to its RSS feed. Hereafter you are registering with different websites you can use TempInbox to receive their email confirmation link.
Always remember there is no security in TempInbox. Anyone can view emails in any email address. So make sure you are not using this for security critical applications. At the same time you have no way to send an email from any of those email addresses, it's receive only.
Try this great online tool which will probably save you from hundreds of spam emails every day. If you come up with creative application of TempInbox, never forget to share it here with us as a comment below.
Tags: #Email #Spam