If you go back to the early time of new millennium, it was the era of Personal computers. It became a standard option in any home worldwide and their cost and usability also improved dramatically. However, at that time laptop computers were far behind and limited to very few high end users.
You could not even compare the performance of a laptop computer and desktop computer by that time. The hardware used in Laptops was inferior, specially processor and display.
But after few years lots of manufactures came up with powerful laptop computers almost same as desktop that could be found in market. With all those advanced configuration they were only expensive than desktops by few hundred dollars.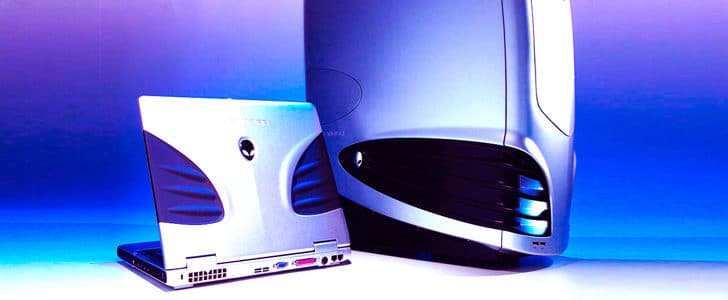 Lots of people started purchasing laptops and within a very short period of time they became a day to day item. However still they were not able to replace desktop computers.
If you compare the configuration of laptops and desktops in year 2012 you will be surprised. Most of the laptop manufactures has come up with very advanced laptops and notebooks sometimes way faster than a conventional desktop. So I feel like now they are ready to replace your desktop. Today our study is about that.
Here we are trying to compare few factors of laptops and desktops.
Factors to be Considered
Processing Power and Storage
When you take a closer look in to processors and RAM in Laptops and Desktops you will clearly see that they are almost identical. In a mid range computer you can find probably Intel CORE i3 processor with 2GB RAM. In a performance tuned one you will find Intel CORE i5 or i7 processor with 4GB or 8GB RAM. Both desktops and laptops come in 64bit hardware platform.
When it comes to hard disk drives again it's identical. You can find 500GB or 1TB HDDs in both desktops and laptops. However desktops have a slight advantage when it comes to expansion of storage. They can plug a number of HDDs as long as the mother board supports, which laptops can't. The only thing that laptops can do is get an external HDD.
Display
With displays desktops always have significant advantage. However modern laptops are equipped with full HD displays with resolutions such as 1920 x 1200. And you can choose a laptop with 17 inches display as well. So today even if you compare displays, laptops are almost good as Desktops.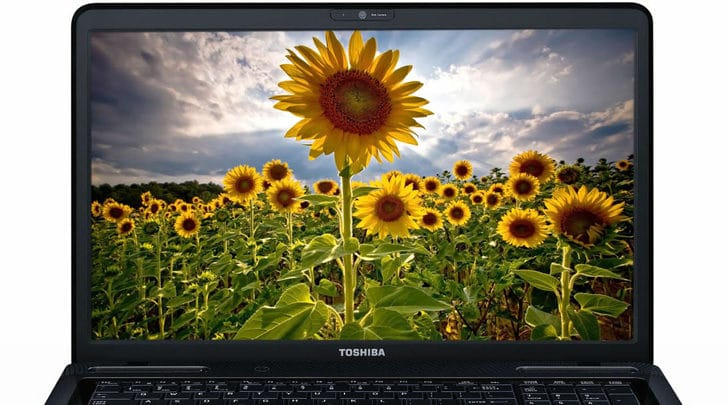 Connectivity
Most of the cases desktops are using LAN connectivity and DSL modem to connect to Internet. Laptops are way ahead. They comes with built-in HSDPA modems for internet connection on the go and LAN port in the case it's needed as well.
Input Devices
Lots of people hate to use track pad in laptops. And yes it can never be efficient as mouse. But you can always plug a USB mouse in to Laptop.
Most of the latest laptops are even coming with full keyboard with number pad. Again you can plug a USB keyboard if you need.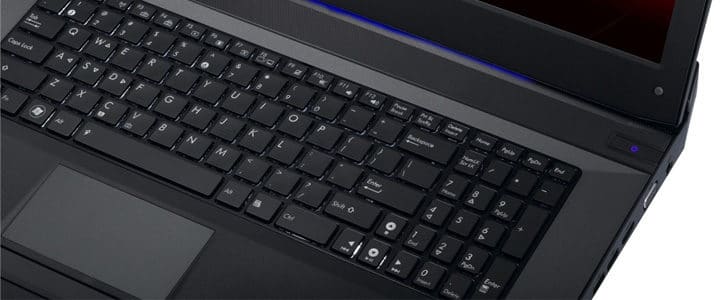 Other
With the improvement of global standardization of ports such as USB you can attach any external hardware device to any computer and use it even without restarting. So you don't have to worry about using printers like external devices with Laptop or even with any desktop.
Conclusion
It's a clear cut fact that for a general user a Laptop can easily replace Desktop. In case if you are not happy with laptops screen and keyboard, you can attach external monitor, USB keyboard and mouse. If your laptop comes with HDMI port you can even plug a huge HD TV screen.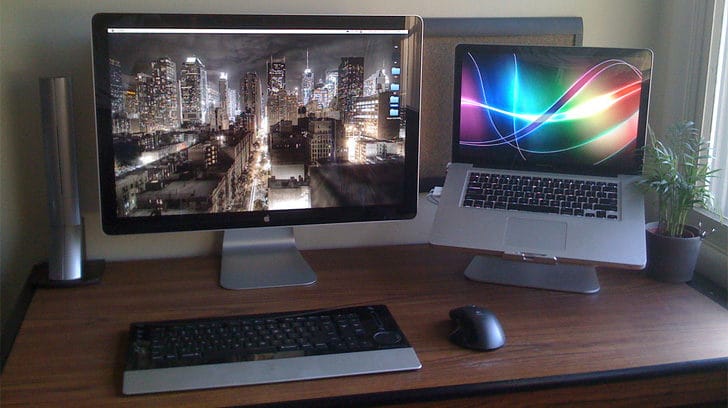 The best part in such a setup, you won't have to worry about the portability of your data. You can save everything in your laptop and take it with you where ever you go. You never have to go through the trouble of moving files to your laptop from desktop.
Finally if you compare the prices of Laptops they are almost same as a Desktop and some time even cheaper.
In my opinion if you are planning for a personal computer, best option is to go for a Laptop and get an external monitor, USB keyboard and mouse rather than a conventional desktop.
Exceptions
If you are using your desktop computer as a server of course it won't be able to be replaced by a Laptop. And if you are a 3D animation artist again you need stronger hardware muscle for rendering which never comes with laptops. In that kind of scenarios still laptops can't replace desktop computers.
Tags: #Desktop #Laptop