On March 14th 2013 Samsung finally released their next Galaxy in New York City. As expected it was named as Galaxy S IV. It was one of the most leaked, rumored and hyped in 2013. The presentation was different and they spent lots of time demonstrating what Galaxy S IV can do rather than focusing on hardware spec.
Actually this device is not about hardware muscle, it's all about software. Samsung has tweaked Android to embed lots of new features rather than just putting a fancy face. The Samsung Galaxy S IV is definitely a historical change in Samsung mobile device line up.  Let's go and see what this device has to offer us.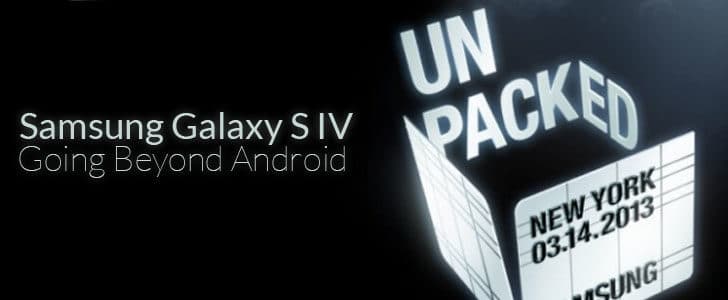 Insight for Samsung Galaxy S IV
Design
Dimensions: 136.6 x 69.8 x 7.9 mm

Weight: 130 g
In the first look there is no much difference from Galaxy S III. But it's thinner, lighter, built with polycarbonate and has a surrounding aluminum band. All the connectors and buttons are in usual places. Back cover is removable, so you can change the battery easily.
Display
Size: 4.99 Inches

Protection: Corning Gorilla Glass 3

Technology: Super AMOLED

Resolution: 1080×1920 px

Sharpness: 441 ppi
We have seen many 1080p displays, but for the first time we are seeing a 1080p AMOLED display. Samsung made a good name for awesome quality AMOLED displays for years with many devices. Now they have taken it to next level. This Display with much better color saturation, contrast, wider viewing angle and lesser power consumption will be a major challenge for all the other 1080p displays for sure.
Normally you really have to touch the screen to control it. But here it works even if you are wearing gloves thanks for an IR sensor that comes built in.
Processor and Storage
Platform: Samsung Exynos 5 Octa (5410)

CPU: 1.6 GHz // Quad Core // Cortex A15 + 1.2 GHz // Quad Core // Cortex A7

GPU: PowerVR SGX 544MP3

RAM: 2 GB LPDDR3

Internal Storage: 16/32/64 GB

Expandable Storage: microSD up to 64 GB
I said Samsung Galaxy S IV is all about Software. But it doesn't mean that there is nothing about hardware. It packs up latest, greatest and most powerful hardware inside. As expected it has Exynos 5 Octa with 8 Core CPU and very powerful GPU and plenty of storage. This stronger hardware made possible all those Software magic I'm going to talk in the next section.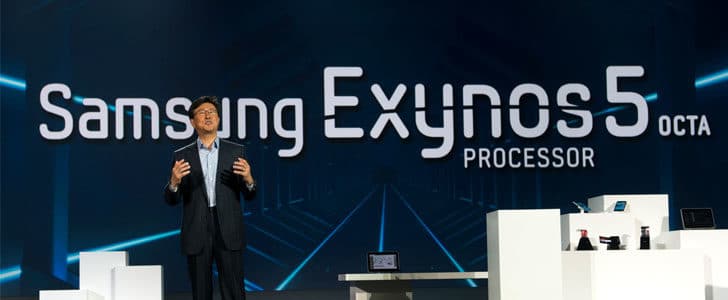 Software
OS: Android 4.2.2 Jelly Bean

UI: TouchWiz UI
This comes with latest Android version themed with TouchWiz same as any other Galaxy. But here we have a long list of software to take it beyond capabilities of pure Android.
Smart scroll/pause: You can use your eye and face gestures to scroll a page down or pause a movie. When you look away a movie will stop till you look at the screen again.
Air view/Air gestures: Utilizing built in IR sensor it can identify gestures in front of display. Now you can use Air view without S Pen, just with your fingers.
S Translator: State of the art voice to text and other way around translator.
Group Play / Games: You can connect few Galaxy S IVs to set up a surround sound system and even play games.
S Health: Samsung has introduced dedicated hardware to measure your blood pressure, heart rate etc. S Health is logging those data to generate reports later on.
Knox: You can have separate secured partition for work and another for personal work. So you don't have to use two phones.
Optical Reader: It's OCR system that comes with camera.
Story Album: This application uses geo tags of images and notifies you to take a picture once you visit the same place again.
Samsung Smart switch: This is an application which you can use to transfer all your data from another phone may be with another platform to new Samsung Galaxy S IV
S Voice Drive: Dedicated voice command enabled navigation system.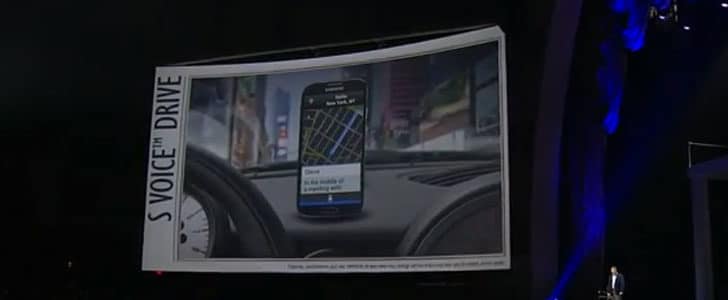 Camera
Primary: 13 MP // [email protected] // HDR // Dual Shot and Video

Front Facing: 2 MP // [email protected] // Dual video call
In the hardware aspect this camera is pretty standard. But its software capabilities make it unique.
Dual Camera: you can take snapshots and videos with both the cameras at the same time.
Sound and Shot: You can record audio clip along with snapshot.
Drama shot: The camera is taking up to 100 pictures in few seconds and organizes them to create a drama shot.
Eraser: Through the camera app you can remove unwanted objects from an image.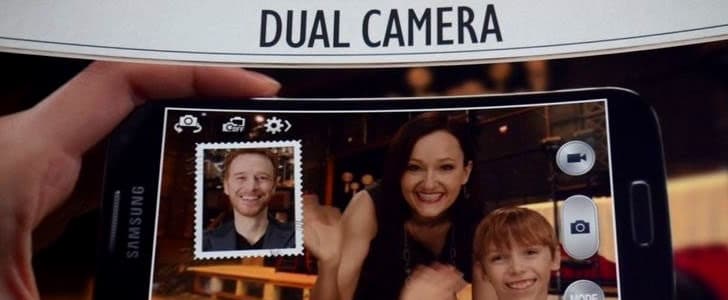 Connectivity
Mobile Network: 2G // HSDPA // LTE

Wi-Fi: Wi-Fi 802.11 a/b/g/n/ac // Dual Band

GPS: A-GPS // GLONASS

NFC: Yes

Bluetooth: 4.0

USB: microUSB 2.0

IR: Yes
Yeah! It has all sorts of connectivity technologies and they have taken IR sensor back to phones. I remember many years ago my Nokia 7650 had an IR sensor and I used it as TV remote. With Galaxy S IV you can do it again.
Battery
Type: Li-Ion

Capacity: 2600 mAh

Battery Life: n/a
The battery is pretty big and certainly it will be enough to survive a whole day with active usage. After all AMOLED display and heterogeneous CPU is also a power saver.
Wrapping Up
This is one of the most powerful mobile devices released recently with perfect combination of Software and hardware. It has a long list of built in software, many Android tweaks, 1080p AMOLED display, 8 core CPU and many other greatness. Once this comes to the market I have a gut feeling that it will do the same that Galaxy S III did or may be more.
The major drawback in Galaxy S IV would be it's cheap plastic built. Many people made the same complaint for Galaxy S III as well. This will be a major disadvantage to compete with devices like HTC One and Sony Xperia Z.
This will come to the market around 2013 April with a high price tag. Will discuss more about Samsung Galaxy S IV, it's real life performance and battery life once it come out.
Tags: #Android #Samsung #Smartphone